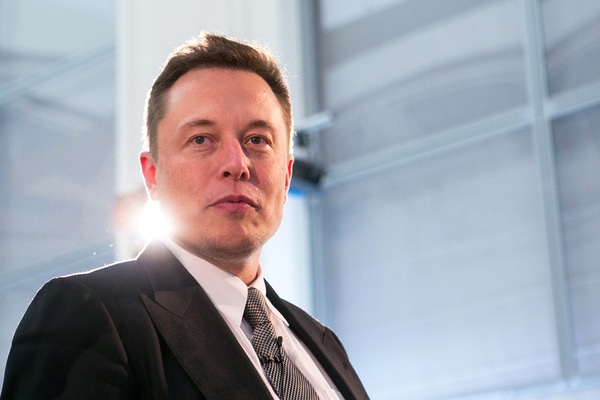 Claims that Irish Twitter staff will not be allowed to work from home from tomorrow are 'false'.
That's according to the platform's new owner, Elon Musk.
It was reported this week that employees across the country were told they are now required to be in the company's office in the capital at least 40 hours a week.
Musk dismissed these claims in a Tweet today.
Anne O'Connell, President of AOC solicitors and a specialist in employment law, says the communication of Musk's policies is confusing for Twitter Dublin staff:
"I feel very sorry for the staff. There is a lot of confusion. All of the things that are coming out, the leaks, the publications are about world-wide policies and what is happening world-wide. They are seeing it on social media before their manager sees what the actual information is."