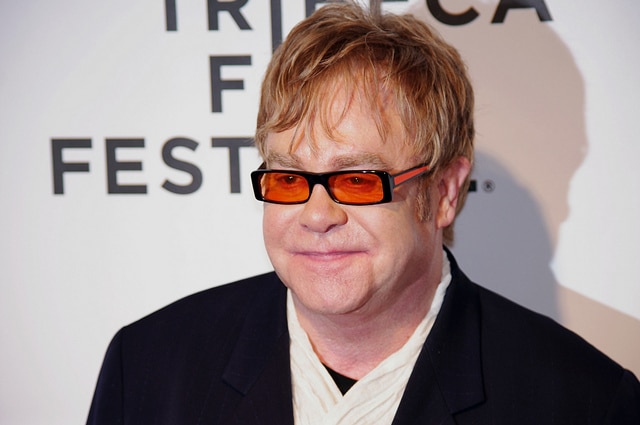 Elton John has shared a handwritten note penned by English singer Adele, apologising for missing his wedding.
The singer posted the letter on his official Instagram page, which he used to document the whole day, so his fans could enjoy the ceremony.
Elton John and his partner David Furnish's civil partnership ceremony took place in 2005. The pair have now officially converted their civil partnership to a marriage on December 21st 2014.
The wedding took place at the couple's Windsor estate in Berkshire. Kate Bush, Ed Sheeran, the Beckhams, Liz Hurley and David Walliams were all in attendance on the day.
Adele and her family were unable to attend the star studded event and so she wrote the couple a lovely note instead.
Adele's note reads: "Biggest congratulations my loves. Have a wonderful day. I'm sorry we are not there. See you in 2015. Love Adele, Simon and Angelo. X"
Elton's final Instagram post of the day was a picture of some of the cards and well wishes he and David received. Under the picture he writes: "The perfect end to the perfect day. So many kind thoughts and wishes."