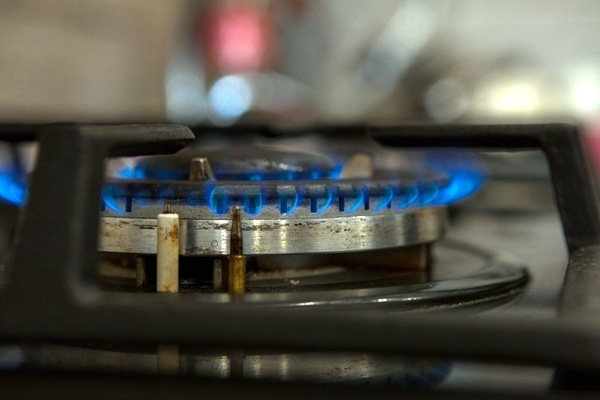 SSE Airtricity has announced that it will increase its gas, electricity and dual fuel prices on July 14th.
The supplier will increase its dual fuel prices by 8.9% or €140 per year, its electricity prices by 6.4% or €58.76 per year, and finally its gas prices by 12.3% or €81.64 per year.
The supplier has cited rising wholesale gas prices as the reason for the hike. SSE Airtricity is the first energy company to announce a price hike in 2018. Last year, seven out of Ireland's 10 energy companies increased prices.
Bonkers.ie spokesperson, Robyn Hamilton, said,
"SSE Airtricity's price increase will come as a significant blow to customers, some of whom will see their annual bills rise by as much as €140.

The last time SSE Airtricity announced a price hike, last September, six other suppliers followed suit in the proceeding weeks. Customers will be hoping that this isn't the first price hike of many.

Customers should take measures to reduce their consumption or switch to a cheaper supplier to offset the pending increases"
SSE Airtricity is to increase electricity and gas prices from July 14 next. Electricity going up by 6.4%, and gas 12.3%. This will mean annual bills rising by €140 for dual-fuel customers.

— Charlie Weston (@CWeston_Indo) June 1, 2018
Commenting on the announcement, Eoin Clarke, Managing Director of Switcher.ie, says:
"During the summer months, energy bills are probably the furthest thing from consumers' minds. However, news of this price hike should be a wake-up call for SSE Airtricity's customers, and – judging by the trend last winter – could be a warning sign of things to come from other energy suppliers too.

"Last year, the biggest price hike we saw was 5.9%, so to see these ones coming in at a much higher rate is really worrying and could mean we're in for a summer of significant price increases. And, although we may be using less energy during the summer months, these price hikes will surely have a big impact as the colder months creep in.

"Only around 15% of Irish consumers switch energy each year, which means the vast majority are missing out on huge savings. Regardless of what supplier you're with, we'd strongly encourage anyone who hasn't switched in the last 12 months to compare energy deals and make a switch sooner rather than later. An average dual fuel customer switching from typical standard tariffs to the cheapest deals on the market can save up to €342[1], and you'll save even more if you have higher consumption, so taking a few minutes to compare deals and switch could really pay off."
In response to sustained increases in wholesale energy costs on global markets, our standard gas and electricity prices in the Republic of Ireland are increasing from 14 July 2018. For more information, visit https://t.co/ks68qPGMEf

— SSE Airtricity (@sseairtricity) June 1, 2018