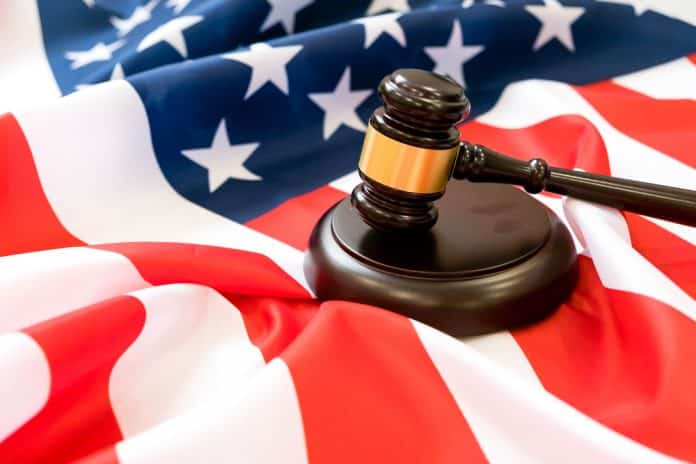 The man accused of being the "world's largest facilitator of child pornography" is to appear before a US court today.
Eric Eoin Marques has been in custody in Ireland since 2013.
Mr. Marques was extradited to the United States on Saturday morning after being surrendered to FBI agents at Dublin Airport.
He is accused of setting up a hosting site that allowed over 100 websites to post videos and images of child abuse.
Mr. Marques – who was born to a Brazilian father and Irish mother has dual citizenship – and has been in custody since 2013.
His surrender was approved in 2015, but not executed to allow him to appeal the decision.
After failed appeal attempts, he brought it to the Supreme Court which also ruled against him.
That decision paved the way for his extradition, and he will appear before a US court later today.