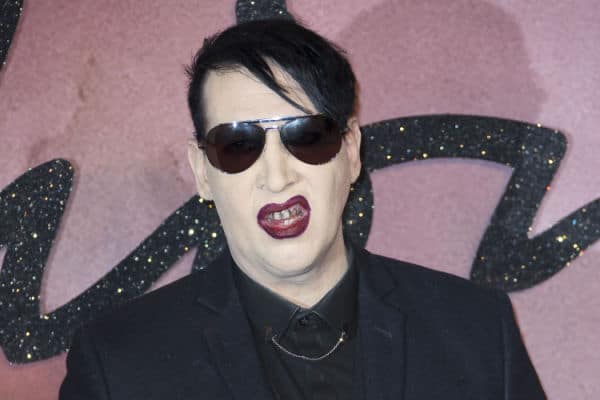 Marilyn Manson and Esmé Bianco have reached an agreement in the sexual assault lawsuit that she filed against Manson two years ago.
Bianco is one of several women who have made allegations of abuse against the rocker, including Evan Rachel Wood.
"all sense of hope and safety"
In February 2021, Game of Thrones star Bianco claimed that Manson had inflicted cuts and bruises on her, leaving permanent scars on the actress' body.
"I just remember laying there, and I didn't fight it", she had said. "It was kind of this final-straw moment where I had lost all sense of hope and safety".
Among her claims, Bianco alleged that Manson had forced her to re-enact a sex scene from Game of Thrones for him in front of guests. She also claimed that Manson had chased her with an axe.
Manson was also accused of violating Californian laws regarding sexual assault, battery and human trafficking. Bianco also claimed that Manson "was able to control" as her visa was awarded on if she appeared in the singer's films.
She added that he could control her "by threatening to withdraw support if she displeased him".
Bianco eventually filed this lawsuit against Manson and his business Marilyn Manson Records Inc, alleging sexual abuse, physical abuse and human trafficking. More on this here.
"agreed to resolve"
However an agreement has been reached between both parties out of court.
While the terms of this agreement have not been released yet, Bianco's lawyer Jay Ellwanger revealed that her client had  "agreed to resolve her claims against Brian Warner and Marilyn Manson Records, Inc. in order to move on with her life and career". 
News of this settlement comes just weeks after another woman who had filed a sexual assault lawsuit against Manson in 2021 Ashley Morgan Smithline an entertainer and model, was also dropped without prejudice.
Manson has always denied the allegations against him, including accusations that he sexually assaulted ex partner Evan Rachel Wood.