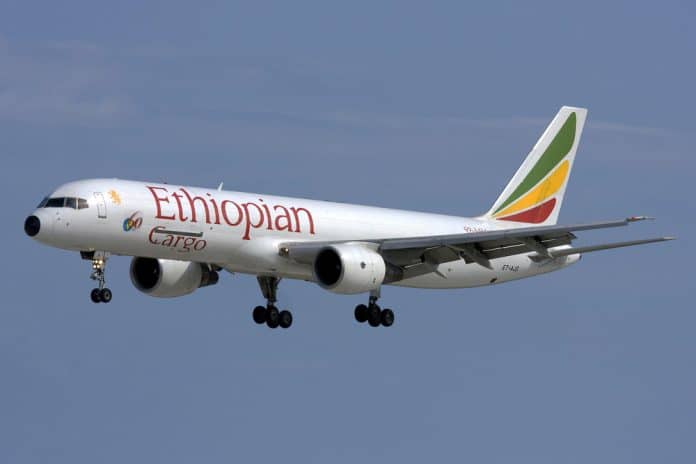 A passenger plane – with 157 people on board – has crashed, with deaths reported.
The Ethiopian Airlines flight was heading from Addis Ababa to Nairobi in Kenya when it came down.
Ethiopia's prime minister confirmed the news on Twitter – saying a Boeing 737 aircraft was involved.
Update: Local media are now reporting there are no survivors.
The Office of the PM, on behalf of the Government and people of Ethiopia, would like to express it's deepest condolences to the families of those that have lost their loved ones on Ethiopian Airlines Boeing 737 on regular scheduled flight to Nairobi, Kenya this morning.

— Office of the Prime Minister – Ethiopia (@PMEthiopia) March 10, 2019