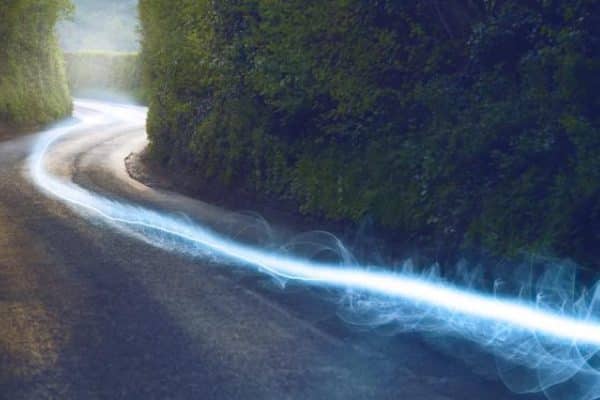 The European Commission has approved, under State aid rules, €2.6bn of public subsidy for Ireland's National Broadband Plan.
The Commission concluded that the scheme's positive effects on competition outweigh potential negative effects brought about by public intervention.
The scheme aims to address connectivity deficits across Ireland and to achieve 100% high-speed coverage.
The scheme targets areas where no broadband infrastructure offering download speeds of at least 30 Mbps is currently in place, and where no private investor has demonstrated a concrete plan to invest commercially in the near future.
Authorities have developed a comprehensive mapping of available infrastructure and carried out numerous public consultations in order to determine the target areas.
The subsidised network will offer wholesale access to all operators on an open, transparent and non-discriminatory basis, and will therefore incentivise private investments in the provision of high-speed internet services to households and businesses in the target areas.
The European Commission has approved €2.6 billion public support for the Irish🇮🇪 National Broadband Plan.

Scheme will bring high-speed broadband services to consumers and businesses in areas with insufficient connectivity in Ireland.

Read more: https://t.co/ROkbYMbdO0 pic.twitter.com/DYw4WJ1W1G

— EU Commission in Ireland (@eurireland) November 15, 2019
I welcome today's decision by the European Commission to grant state aid approval to the National Broadband Planhttps://t.co/SgeUUJDZCP

— Richard Bruton (@RichardbrutonTD) November 15, 2019
The National Broadband Plan will deliver high speed broadband to 1.1 million people, almost one quarter of our country. High speed broadband will allow remote working, which can ease congestion and reduce emissions

— Richard Bruton (@RichardbrutonTD) November 15, 2019