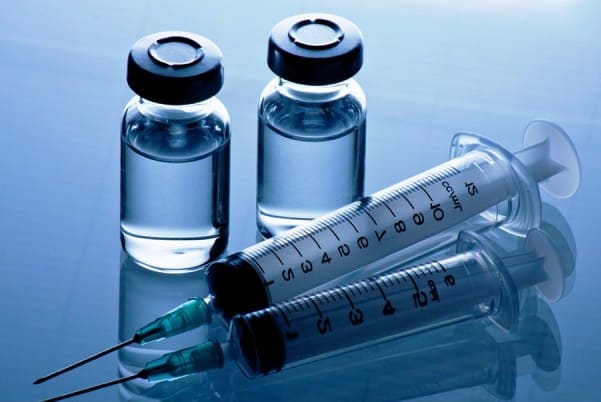 The European Medicines Agency has recommended granting an extension for the COVID-19 vaccine to include use in children aged 12 to 15.
The use of the vaccine in children from 12 to 15 will be the same as it is in people aged 16 and above. It is given as two injections in the muscles of the upper arm, given three weeks apart.
The effects in children were investigated in 2,260 children aged 12 to 15 years in a study which showed that the immune response in this group was comparable to the immune response in the 16 to 25 age group (as measured by the level of antibodies against SARS-CoV-2).
The efficacy of Comirnaty was calculated in close to 2,000 children from 12 to 15 years of age who had no sign of previous infection.
These received either the vaccine or a placebo (a dummy injection), without knowing which one they were given. Of the 1,005 children receiving the vaccine, none developed COVID-19 compared to 16 children out of the 978 who received the dummy injection. This means that, in this study, the vaccine was 100% effective at preventing COVID-19 (although the true rate could be between 75% and 100%).
The most common side effects in children aged 12 to 15 are similar to those in people aged 16 and above. They include pain at the injection site, tiredness, headache, muscle and joint pain, chills and fever. These effects are usually mild or moderate and improve within a few days from the vaccination.
The CHMP concluded that the benefits of Comirnaty in this age group outweigh the risks.
Despite this uncertainty, the CHMP considered that benefits of Comirnaty in children aged 12 to 15 outweigh the risks, in particular in children with conditions that increase the risk of severe COVID-19.