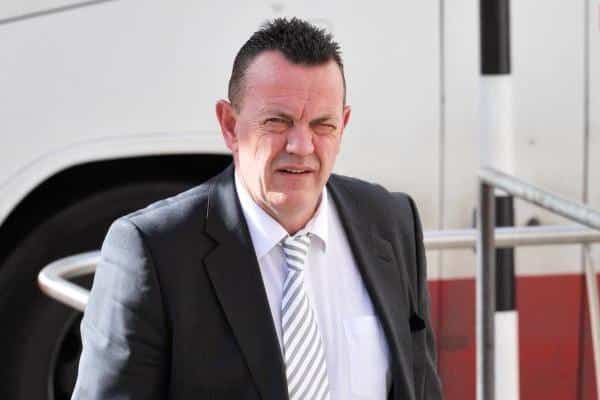 A payout of damages to a former Kildare inter-county gaelic footballer for defamation from a pair of newspaper articles about swingers' parties and the sex trade has been upheld by the Court of Appeal
Two years ago the High Court found Brian "Spike" Nolan has been 'grossly defamed' in Sunday World stories from July 2012 and March 2013. The tabloid title claimed that he organised adult "swingers' sex parties" while accompanied by photographs showing Mr Nolan in the pressure of scantily clad women.
He was awarded €250,000 for defamation along with a further €60,000 in punitive and exemplary damages. Mr Justice Michael Peart, on behalf of the three-judge Court of Appeal reduced the €250,000 general damages to €200,000 while retaining other categories of damage at €60,000.
He added a further €50,000 for breach of Mr Nolan's constitutional right to privacy which meant the overall €310,000 award stood.
Sunday Newspapers brought an appeal claiming the High Court erred in its findings and that the award was disproportionate on behalf of The Sunday World.
Mr Nolan opposed the appeal and cross-appealed in relation to the High Court judge's finding that his constitutional right to privacy had not been engaged and today his €310,000 damages award was upheld.