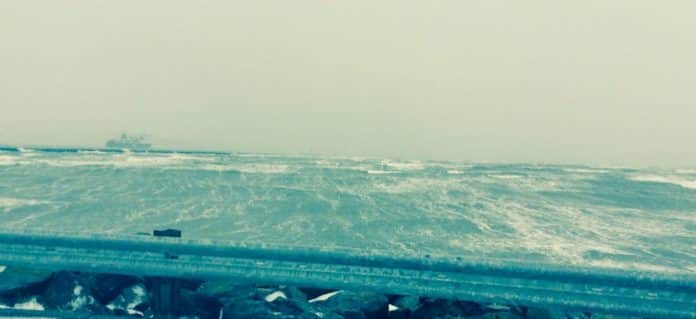 In only a matter of hours Storm Emma and The Beast from the East will collide above our heads.
We like to refer to it as 'Beauty Meets The Beast'.
It's a weather phenomenon the likes of which some experts say we have never seen before. It's too easy and irresponsible to use the movie 'Day After Tomorrow' as a reference point. Let's remember that was a movie not a documentary. So what can we expect.
A Status Red alert has been issued for the entire country: All schools, colleges and third level institutions will close nationwide today and tomorrow. People are urged to be home by early afternoon on Thursday and stay indoors until 3pm on Friday.
All public transport cancelled: The Taoiseach has urged people to pay heed to warnings. Listen to him even if you didn't vote for him is the best advice we've heard all day. This storm poses a risk to life so please heed the warnings and stay indoors.
The Irish Defence Forces have been put on standby as Ireland braces for a red weather alert caused by Storm Emma.
Minister for Defence, Paul Kehoe confirmed that Army personnel could be called upon if weather conditions cause 'serious disruption' around the country.
And what about your car insurance? Firstly we don't advise you to drive while the country is under a red alert warning.
But if something does happen to your car are you covered? There is a lot of conflicting information on this topic doing the rounds this morning.
According to Insurance Ireland, car insurance policies do remain valid during a code red weather warning, but this can vary from policy to policy.
Comprehensive insurance will cover any damage caused to a person's vehicle by the storm, however third party insurance will not. It is worth noting that driving during a red weather warning could also be deemed "contributory negligence", rendering any claims invalid.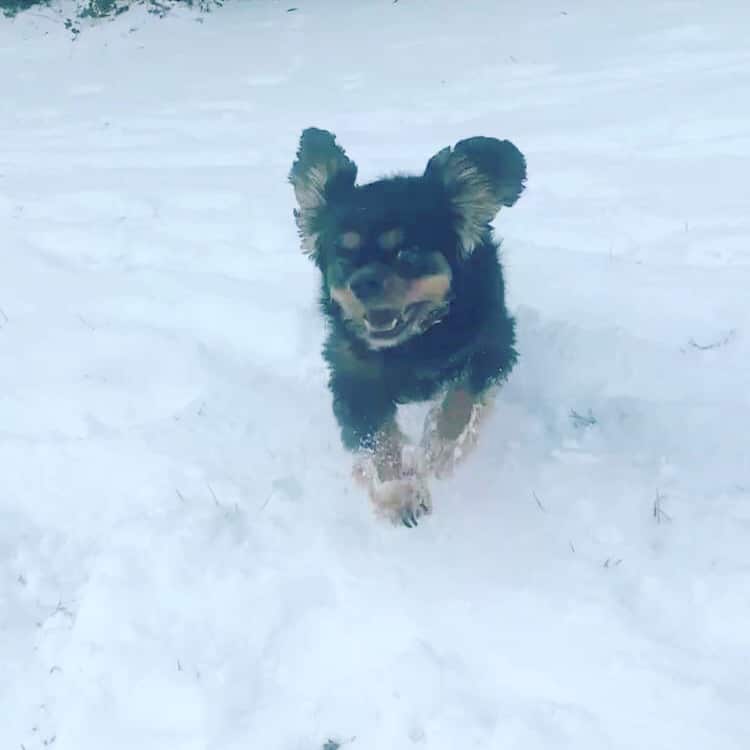 And don't forget to bring your pets indoors. Stay safe everyone!