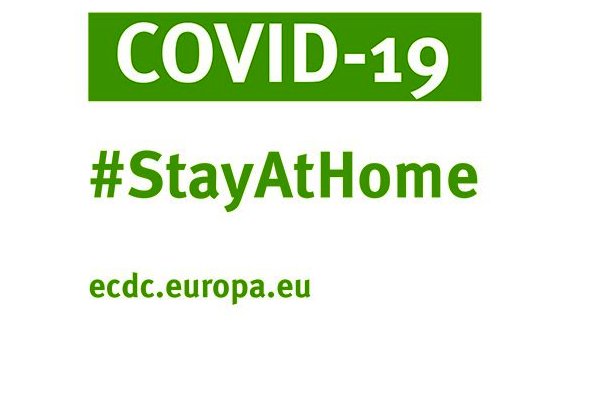 The European Centre for Disease Control says the spread of the coronavirus will not be affected and neutralised by the summer sun or a rise in temperatures, adding further forbode news that every country in Europe is forecast to run out of intensive care beds by mid-April unless it acts fast.
The ECDC cited research which it said suggests that the virus does not become less dangerous in hot and humid conditions.
"There is no evidence to date that SARS-CoV-2 will display a marked winter seasonality, such as other human coronaviruses in the northern hemisphere," the ECDC said in a report, using the name for the novel virus that causes the Covid-19 disease.
The document cited preliminary analyses from the outbreak in China which found the virus was able to maintain high levels of reproduction in tropical places with high humidity, such as Guangxi and Singapore.
That "emphasises the importance of implementing intervention measures such as isolation of infected individuals, workplace distancing, and school closures," the agency said.