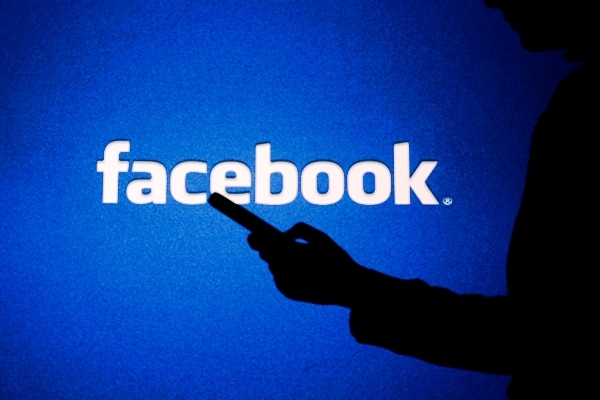 Facebook has been failing to store millions of its users passwords properly. The issue – which meant passwords could be seen by Facebook's employees – was found as part of a routine security review in January.
The social media giant says the issue has been fixed and there's no evidence that any Facebook employee abused them.
The company says it will notify anyone affected as a precaution, which includes hundreds of millions of Facebook Lite users, tens of millions of other Facebook users, and tens of thousands of Instagram users
The social media firm said the passwords were never visible to anyone outside of the company and it has not found any evidence so far that anyone internally abused or improperly accessed them.
Nevertheless, the problem is likely to raise concern among users and data protection regulators, coming as it does in the wake of a series of data breaches at the social network in recent years.
It is likely the Data Protection Commission will try to establish whether or not the problem meets the threshold of a data breach as defined by the General Data Protection Regulation or GDPR. It says other problems that it has discovered in the course of the review it has since conducted have also been repaired.