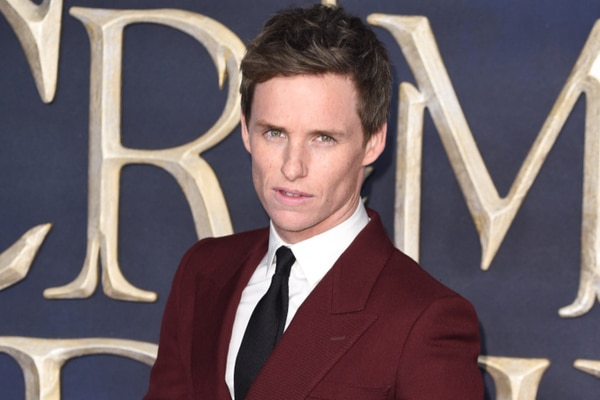 Warner Bros have confirmed that Harry Potter spin-off franchise, Fantastic Beasts 3 will get a new title and release date.
Titled Fantastic Beasts 3: The Secrets Of Dumbledore,
Titled Fantastic Beasts 3: The Secrets Of Dumbledore, the film will hitting the cinema screens in April 2022, three months earlier than intially thought, having been set to launch in July.
Actor Eddie Redmayne will also portray the role of Newt Scamander. He will join Jude Law's Albus Dumbledore to take on evil wizard Gellert Grindelwald.
This film will also be directed by David Yeats. Yeats directed the last four Harry Potter films and the first two Fantastic Beasts films.
The script was also written by Harry Potter author JK Rowling and Steve Kloves.
The latest Fantastic Beast film will also feature Ezra Miller, Dan Fogler, Katherine Waterson and Callum Turner.
Two further Fantastic Beast films are also in the works.
"substantially correct"
Grindelwald will be played by Mads Mikkelsen. The Danish actor will take over the role from Johnny Depp. Depp left the franchise after losing his court case against ex wife Amber Heard.
Heard had accused him of domestic abuse. This finding was found to be "substantially correct" by the judge.
On his departure, Depp wrote this on Instagram back in November, "I wish to let you know that I have been asked to resign by Warner Bros from my role as Grindelwald in Fantastic Beasts and I have respected and agreed to that request".
Mikkelsen is of course best known for his portrayal of Bond villain Le Chiffre from Casino Royale.
The actor is also known for his various appearances in Carlsberg adverts over the last few years.
He also won best actor at the Cannes Film Festival awards for his performance in the Danish film The Hunt. Mikkelsen also starred in the TV series Hannibal as Dr Hannibal Lecter.
More on this report from Nova here.