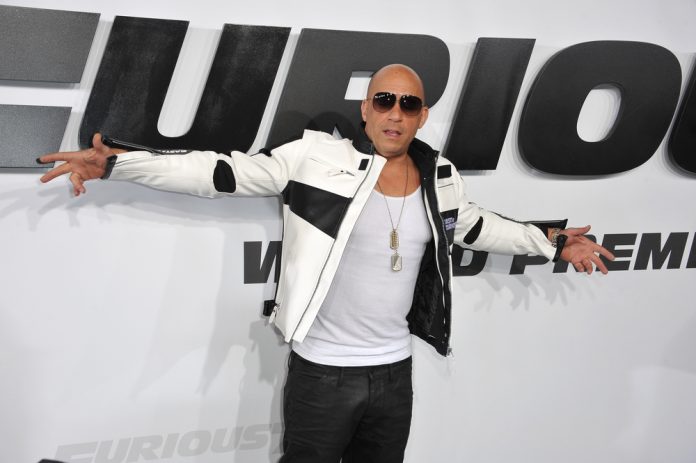 It appears that Fast & Furious actor Vin Diesel is a man of many talents.
On Friday, the actor released his very first single via Kygo's Palm Tree Records, 'Feel Like I Do'.
Taking to his Instagram the actor said:
https://www.instagram.com/p/CFiCabWsLnc/
"For so long, I have been promising to release music… encouraged by you, to step out of my comfort zone," Diesel wrote.
"Thank you for believing in me. As always, I hope to make you proud."
Diesel introduced his song on 'The Kelly Clarkson Show', and said: "I am blessed that on a year that I would normally be on a movie set – as you know, that's not possible – I've had another creative outlet… another way to show you or share with you my heart."
"And to that end, one of the people that first believed in me is Kygo. So I am now going to debut the first song on Kygo's label, 'Feel Like I Do.' I hope you like it."
https://www.youtube.com/watch?v=1deMR8Qg67Y