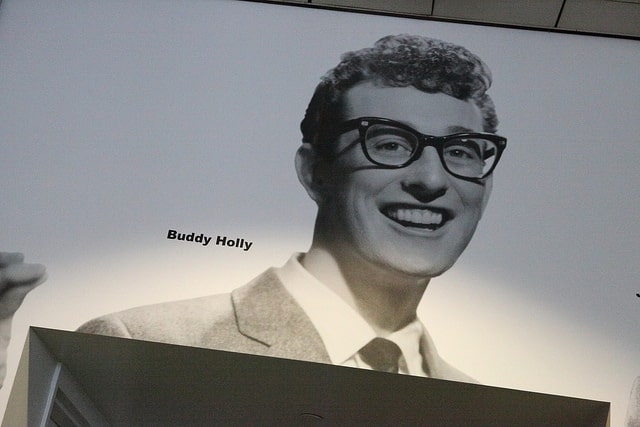 Authorities in the U.S. are considering reopening the fatal plane crash that killed Buddy Holly, Richie Valens and  J.P. 'The Big Bopper' Richardson in February 3, 1959.
The pilot Roger Peterson, who was also killed  is believed to have lost control due to weather conditions and human error.
On Wednesday, the U.S Transportation Board said  'We are reviewing the petition to reconsider the Buddy Holly crash, based on criteria in our regs (regulations).'
Holly had  hired the plane as an alternative due to heating problems which had developed on his tour bus.
The three rock 'n' roll stars had just finished performing at a concert in Clear Lake, Iowa, and were due to perform their next gig in Moorhead, Minnesota.
'The Day the Music Died' the lyrics of Don McLean's 1971 No. 1 hit American Pie is a reference to the tragic plane crash.
Sam Howzit