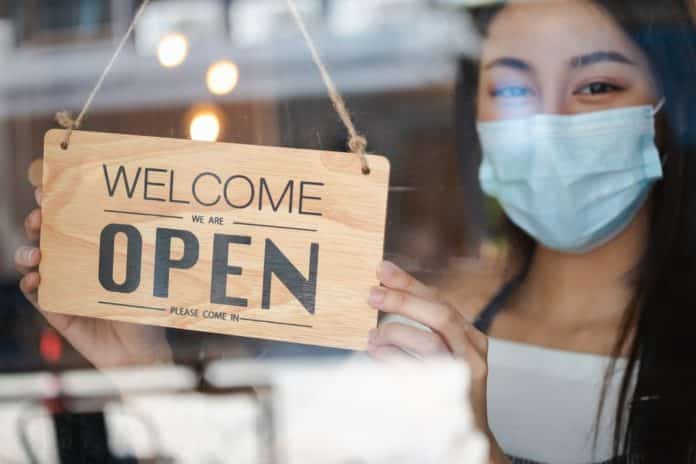 Taoiseach Micheál Martin has said that the next phase of reopening society could be delayed until later in July due to concerns over the Delta variant.
He also hinted that the reopening of International travel might only apply to those that are fully vaccinated.
Speaking to the Irish Independent last night he said: "Nothing can be guaranteed as of today, and I think there is growing concern in terms of the increased incidence of the Delta variant".
"One of the principles we've applied from the get-go is anything we open, we want to keep open. The reopening has gone well."
"We've managed to reopen an awful lot in society, and the incidence of the virus has gone down, parallel with that. Now that's largely due to vaccination and people being careful.
"So we don't want to do anything that undermines that sort of progressive, cautious but successful reopening of society. Those would be the principles that would govern what we may decide next week."