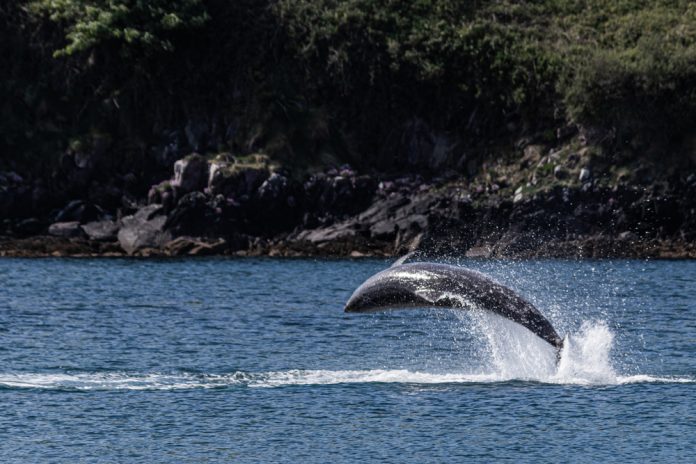 There is growing concern for the wellbeing of Fungie the dolphin who has been missing from the Dingle peninsula for the past five days.
Yesterday a team of divers joined in the search for the world famous dolphin, focusing on cove and cave areas.
Local boatman, Gary Brosnan said: "There's still hope. If Fungie has died there's a good chance we'd have found him in one of the inlets or caves. No news is good news."
"The divers did a fantastic job and the sonar scan was very effective. At one stage the sonar showed us a dark object lying on the seabed. It was about four metres and was shaped just like a dolphin. We were sure it was him. Thankfully, when the divers went down, it turned out to be a smooth rock," he added.
Some local fishermen claim to have caught a glimpse of Fungie late last week, but there has been no sign of him since then.