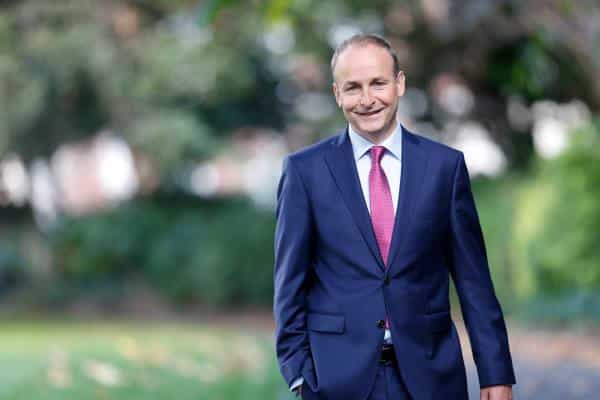 The Fianna Fail Leader's slamming Fine Gael's record on homelessness.
At the party's National Youth Conference last night, Micheál Martin also accused the Government of failing to help young people.
The stage is set, the delegates are arriving, and the candidates are getting nervous. Not long now… #FFNYC18 #NYC18 pic.twitter.com/s2HGgg6vRa

— Ógra Fianna Fáil (@OgraFiannaFail) March 9, 2018
The Fianna Fail Leader told last night's National Youth Conference in Athlone that last November, we were all told the corner was being turned, and the homeless crisis would be solved by 2019. He says the facts paint a very different story.
Micheál Martin says since last June alone homelessness is up by a remarkable 15 per cent, while the number of children who are sleeping rough has risen by 13 per cent – with 3 thousand 267 children homeless yesterday evening.
@MichealMartinTD speaks to @OgraFiannaFail members at the #NYC18 #FFNYC18 pic.twitter.com/fUK5rYMLX0

— Cumann de Barra (@nuigFF) March 10, 2018
He claims for this government the priority is selling a message, not delivering on services.
And for the young people of this country, he says the government is failing to deal with issues which are undermining their ability to achieve long-term security.