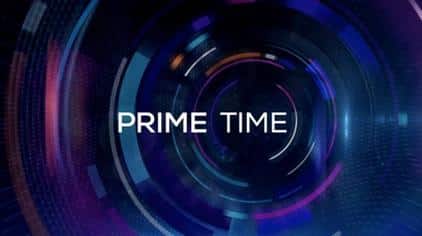 Fianna Fáil Spokesperson on Housing, Planning and Local Government, Barry Cowen has said that last night's Prime Time investigation has shown that the return of slum type accommodation in our cities and large towns is likely unless the Government invests more in inspection of private rental units.
"We have known for some time that many aspects of our housing market are dysfunctional. Last night's programme shows that it is now spreading into quality and standards in our private rental market.
"I was embarrassed by what I saw in that programme. I am livid that, in many cases, vulnerable people are being abused by unscrupulous landlords whose sole focus is maximising profit.
"In 2017, people should not be living in overcrowded, sub-standard accommodation.
"Until the State invests in inspection services by local authorities, this crisis will continue unabated.
"We know that just 1 in 20 private rental units are being investigated, and over 55% of inspections are resulting in failure, but this is only the tip of the iceberg.
"The programme last night outlined that many dwellings are now being advertised in the dark housing market, with the ability of the State being to inspect them for quality severely diminished.
"Local authorities across the country don't have the staff or the funding they need to increase their inspection regime.
Minister Murphy should accept the Fianna Fáil proposals to establish a new NCT style test for private rented accommodation to ensure all units meet minimum standards before going onto the market.
"The State also needs to hold its hands up and say that it has failed. With over 32,000 private housing units under the Housing Assistance Payment, it is highly unlikely that most of these have been inspected despite legislation demanding that each one be inspected within the first nine months of a new HAP tenancy.
"The Government needs to fund this important work at local authority level. It cannot continue to turn a blind up to potentially unsafe and inadequate private rental properties," concluded Cowen.