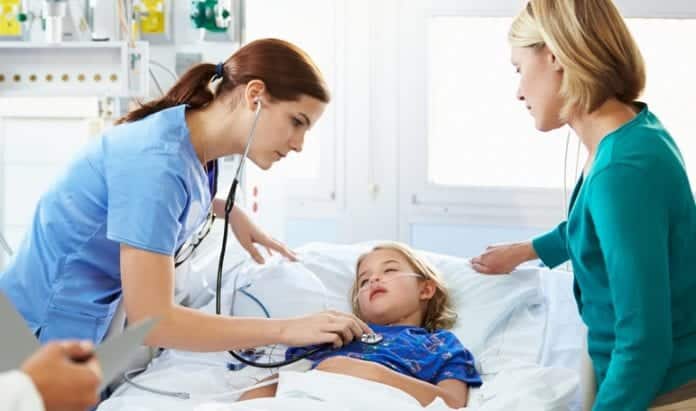 Fianna Fáil Health Spokesperson, Billy Kelleher has said that he simply baffling that the National Children's Hospital group proceeded to use the name Phoenix Hospital without checking if that name was in use somewhere else.
"Did no one stop and ask: should we do a quick Google search to make sure all our ducks are in a row before we make an announcement?
"A lot of resources have been expended on the promotion of the St. James' site for our National Children's Hospital – many communications consultants have been involved since day one – did none of them follow due diligence in terms of the naming of the hospital?
"Fianna Fáil supports the location of the National Children's Hospital at the St. James' Hospital site. That's not under the spotlight here.
"However, the management of the project needs to be questioned on the basis of a potential legal challenge from Phoenix Children's Hospital in Arizona.
"I can't fathom how this mistake has been made. The use of Phoenix never made sense to me, and I was prepared to let it slide in the hope of speeding up the delivery of a world class hospital.
"To my mind, it's time to pick an Irish name that cannot be challenged by hospitals over naming rights. The Irish language provides us with a myriad of options for a name – we shouldn't be slow about making use of our national language when it comes to naming our hospitals," concluded Kelleher.