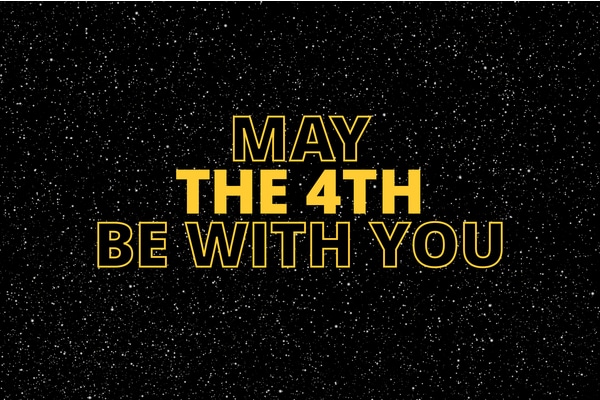 In a location far, far away,… filming of a new Star Wars series begins, with a café in Lancashire transformed into part of Andor's set. According to starwarsnet, production crews have begun setting up at North Promenade in Thornton-Cleveleys, on the informal commemorative "Star Wars" day.
Andor is Tony Gilroy's upcoming American television series, which is set to release exclusively on the Disney+ streaming platform. The 12-part prequel series follows character, Cassian Andor, five years before the events which took place in 2016's Star Wars: Rogue One. As filming takes place, Diego Luna, 41, reprises his Rogue One role as Cassian Andor and is also set to stand as executive producer.
Set technicians have moved into the area, following the closure of the seaward side of the promenade to pedestrians. A delivery of huge palm trees has also arrived in the compound at Jubilee Gardens car park, according to drone operator and YouTuber, Scruffy Diamond. The YouTuber said trucks have been dropping off some "really cool giant palm trees".
Filming for the series began today May the 4th, aptly dubbed "Star Wars Day" for its "May the Force be with you" phrase. Security measures are in place with road closures and anti-drone measures being taken to avoid online leaks. Originally due to begin shooting in the Lancashire town in 2019, the 12-part series was delayed and then subsequently postponed due to COVID-19.
Filming the series is expected to last eight days, with airing the program scheduled for next year on Disney+. Andor will join the Star Wars universe Disney+ announced last month, which is also adding rare Star Wars spin-offs to their catalogue. 1984's Caravan Of Courage: An Ewok Adventure, Ewoks: The Battle Of Endor, the 1985 Star Wars: Ewoks animated series, and Genndy Tartakovsky's 2005 animation, Star Wars: Clone Wars, have all been added to the library.