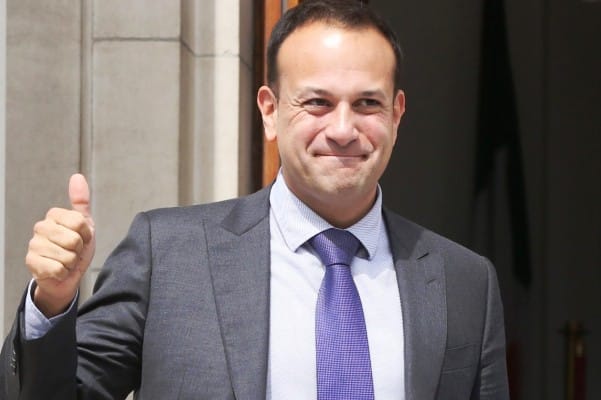 Fine Gael members have given a ringing endorsment of the programme for government and voted to form a coalition with Fianna Fáil and the Greens.
80% backed the programme which will pave the way for a government that would be led by the Fianna Fáil leader for the first two-and-a-half years of its term in office.
57% of councillors voted in favour with 71% of the constituency delegates supporting it.
It had 90% parliamentary party while 85% of the Executive Council voted in favour.
.@finegael vote: Yes 80, No 20. All four sections voted yes – parliamentarians, councillors, executive, constituencies. #FineGael enters a third term in government united and strong

— Leo Varadkar (@LeoVaradkar) June 26, 2020