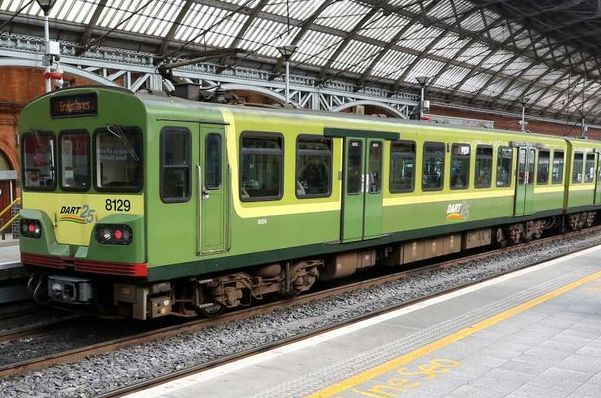 Further disruption to rail services on the south side of Dublin will continue across the weekend.
Friday's fire in a signalling relay room in Bray has led to widespread disruption across DART and Commuter services The blaze is said to have caused significant damage to equipment.
Trains between Bray and Greystones remain suspended. There has also been major disruption to services between Dalkey and Bray, including a full suspension every day after evening peak hours.
Trains are also operating slowly between the two stations during morning and evening rush hours, with a 30-minute journey time
In a statement this afternoon, Irish Rail confirmed that trains between Greystones and Dalkey will not operate this weekend:
"This is to allow for repair works and vital testing of replacement signalling equipment to take place across the weekend, to establish if normal services can resume from Monday 28th May, or if a curtailed service will continue to operate."

https://twitter.com/IrishRail/status/999290781386100736