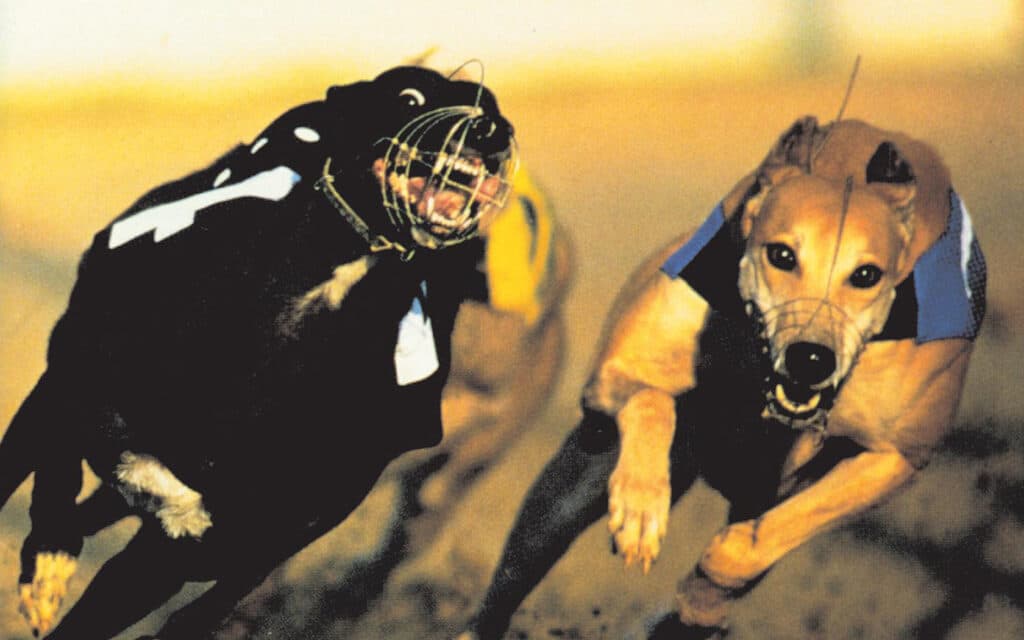 Musicians such as Slash, Brandon Flowers and Echo and the Bunnymen, have divulged the secret of the first album they ever bought.
NME asked 39 musicians about the first album they ever bought. Some of their purchases are impressive, some are not so impressive.
Here are some of the featured artists.
Yannis Philippakis, Foals' frontman, bought Pixies, 'Death To The Pixies'. "I bought a few on the same day, but it was all grunge stuff-three Nirvana albums and a Pixie cassette. This is a Best Of compilation that came out a few years after they first split up."
Brandon Flowers, The Killers' frontman, purchased The Cars, 'Greatest Hits'. "The song 'Just What I Needed' made me buy this album, because I figured, 'Hell, if they've got one like this maybe there're even more?' And they had better songs than that, like 'Since You're Gone' and 'Heartbeat City'. The way they were able to marry guitars and keyboards must have had some sort of influence on The Killers."
Ray Davies, lead singer and songwriter for The Kinks, bought Ray Charles, 'In Person'. "Like a lot of musicians, I stole the first album I owned. This one used to belong to my manager. Then I bought a guitar compilation record called 'Teen Scene', then another of honky-tonk organ by Big Bill Doggett.
Marky Ramone, Ramones drummer, went with the excellent,  The Who, 'My Generation'. "This had a huge impact on me. From a technical level, they were doing more interesting stuff than the Beatles of The Rolling Stones. The Who's songs were a lot more complex. A lot of that was down to Keith Moon. I learned to drum by trying to copy his style but I couldn't understand how the hell he did half the stuff he was doing."
Brett Anderson, lead vocalist of Suede, chose the groundbreaking, Sex Pistols, 'Never Mind The Bollocks, Here's The Sex Pistols'. "I saved up money from my paper round to buy it. It's a perfect blend of brutality and intelligence, which still makes it one of the greatest records ever made. The Sex Pistols were a huge influence on Suede, like they were on so many bands."
Slash, keeps it classic with the purchase of,  Led Zeppelin, 'Led Zeppelin'. "This was the first album I actually bought. I'd already stolen an Aerosmith record, but if you want to keep it legal, yeah that was it. I was 14, and I'd heard it around the house because my parents were in the music industry, but I needed to own it myself. It seemed like only by having my own copy could I make it part of my own identity."
James Bagshaw, from the rock band Temples, picked Nirvana, 'MTV Unplugged'. "This introduced me to Nirvana, even though it was at the opposite end of the musical spectrum from where they usually reside. My brother bought an electric guitar and I had a little half-size acoustic – he was listening to 'Bleach' and the earlier stuff and recommended this to me."
Ian McCulloch of Echo and the Bunnymen, bought David Bowie, 'The Rise And Fall Of Ziggy Stardust And The Spiders From Mars'. "On cassette, £2.49, with the price sticker on his knob – I had to really go some to peel it off. We were too skint for a turntable and our tape player go infested by paper lice that preferred plastic."
Kevin Parker, Tame Impala's singer, went with Various Artists, 'Batman Official Soundtrack'. "I would have got it from a terrible CD shop my mum took me to. It was just all these artists – I didn't know who they were. There's a seal song, U2, The Flaming Lips. At that stage I didn't even know what an album was, I could just picture Batman being a badass and wooing Nicole Kidman."
Check out the full NME list here.