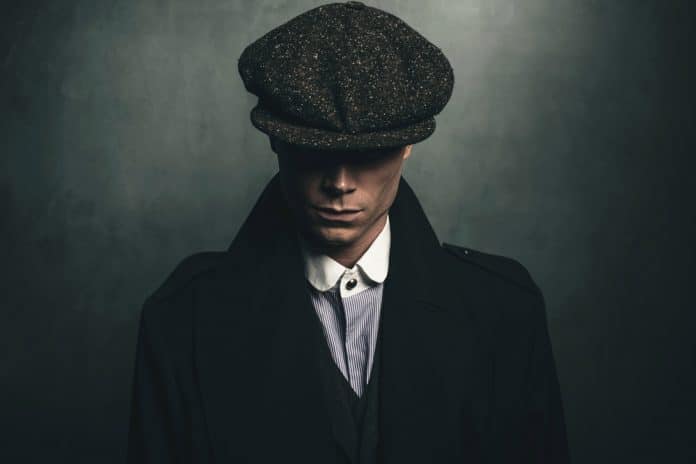 An official release of the full Peaky Blinders soundtrack has been revealed for the first time.
The tracklist as well as PJ Harvey's cover of Nick Cave's feature track, 'Red Right Hand', is below.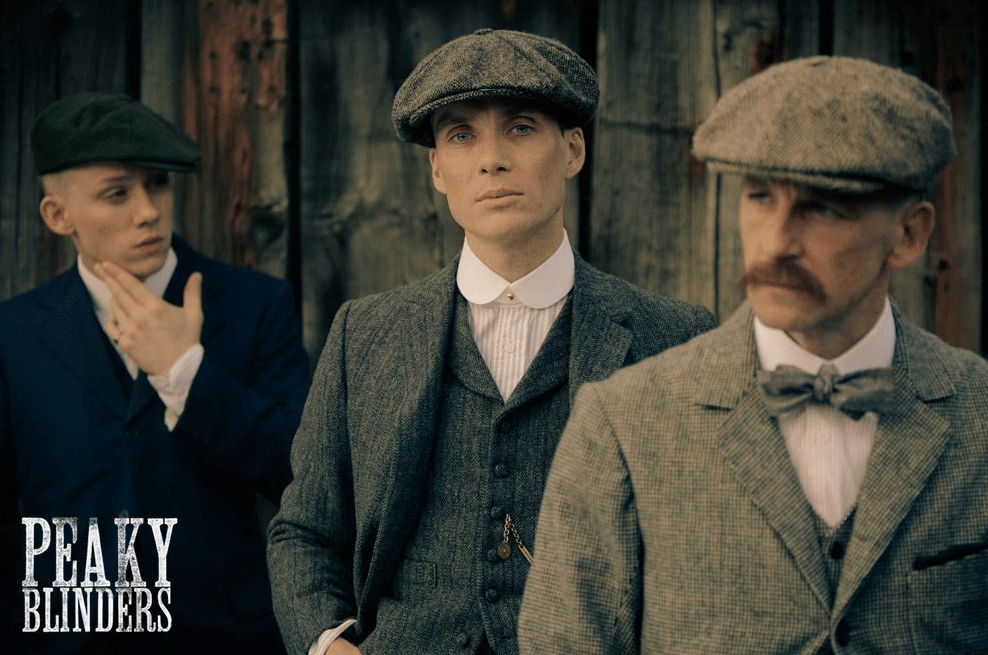 The NME reports that a double CD, triple vinyl and digital is due for release on November 15. The release also comprises of likes of The Last Shadow Puppets, Queens of the Stone Age, Black Sabbath, David Bowie…
The list goes on with, Radiohead, Arctic Monkeys, The White Stripes, Royal Blood, Laura Marling, and Foals.
The epic release also features Jehnny Beth's 'I'm The Man' and Anna Calvi's series five score 'You're Not God', There's also Richard Hawley's cover of Bob Dylan's 'Ballad of A Thin Man'.
Cillian Murphy aka Tommy Shelby told the media outlet: "You just know when a song is 'Peaky'. The artists are outsiders. They have resisted the tyranny of the mainstream, shall we say?" Creator Steven Knight offered his thoughts on the use of music for the show:
"The Peaky Blinders story and the music we use are twins, born at the same time. It would be difficult to imagine most of the pivotal moments without the soundtrack."
"I'm so glad that at last we have been able to put some of the tracks together on one album, to put the atmosphere and swagger and snarl of the show into your headphones and speakers."
The double CD and triple LP sets comprise of music and clips of dialogue from all five series the show.
The CD version also features a 32-page book with images from the sho. The publication has behind the scenes notes from Guardian journalist Phil Harrison.
There's also quotes from the cast and 'The Chap' magazine in discussion with Peaky Blinders' costume designer, Alison McCosh.