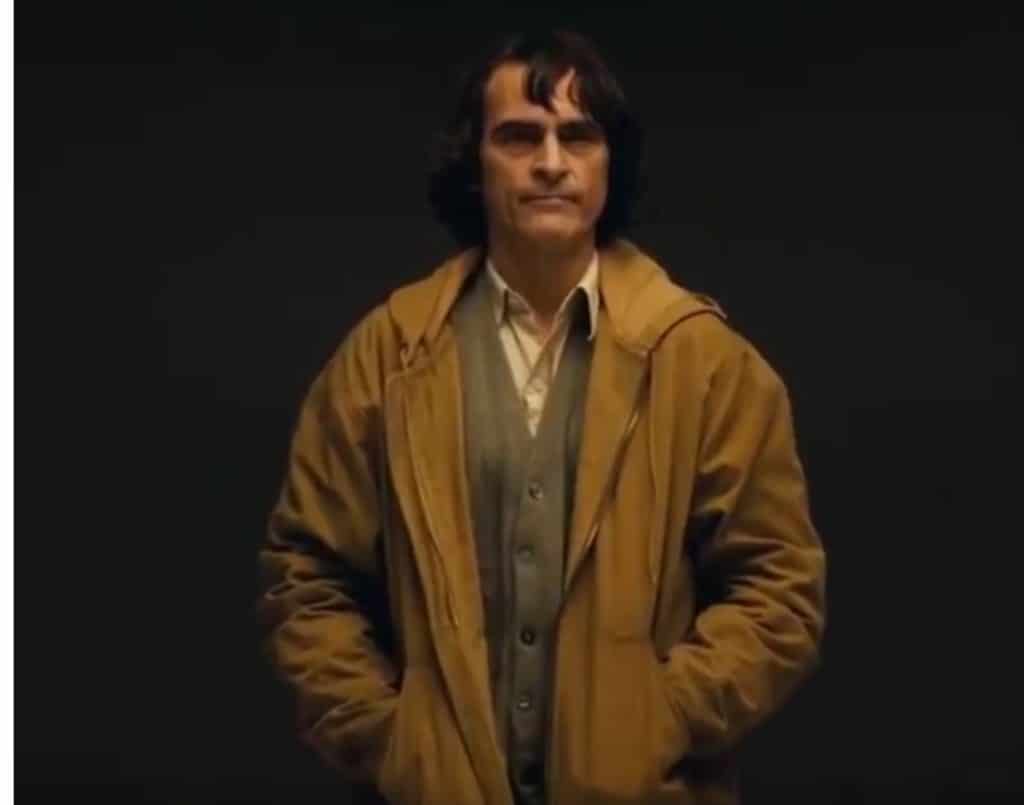 Production has begun on Todd Phillips' Joker origin film starring Joaquin Phoenix in the role of the incendiary clown. Footage of the Joker in full makeup is below.
Last week was the first view of Phoenix's character before his transformation into the war painted Prince of Crime.
Now, the director has shared a camera test in which we get a glimpse of Phoenix in his full Joker makeup.
Repost from #toddphillips1:
Camera test (w/ sound). Joker. pic.twitter.com/R9W2QqKwNS

— Warner Bros. Pictures (@wbpictures) September 21, 2018
The film simply entitled, Joker, is due for release in October 4th, 2019, the film is directed by Phillips (The Hangover, War Dogs). The burgeoning auteur teamed up with Scott Silver (8 Mile) to devise a script hailed as an "exploration of a man disregarded by society [that] is not only a gritty character study, but also a broader cautionary tale."
This film is meant to be darker and more experimental in tone and subject matter than previous DC comic book films. The film's budget carries a modest $55 million price tag, which is considerably lower than most other movies in the genre.
As well as Phoenix, the film stars Zazie Beetz, who is a single mother who catches the eye of the Joker and Robert DeNiro, who plays a talk show host instrumental in the Joker's origin.
Production started this month in New York.