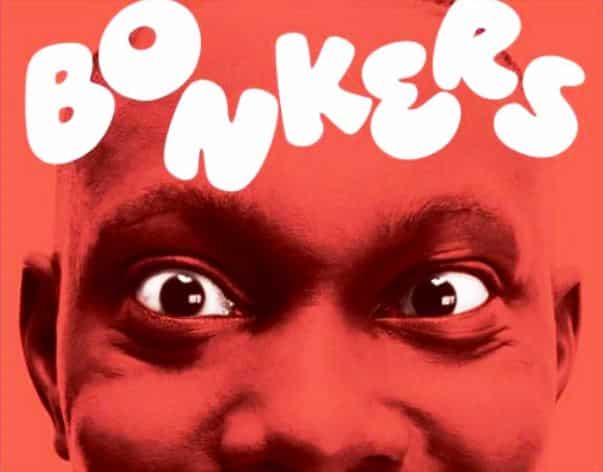 Latest figures from the Central Bank today show that first-time buyers in Ireland continue to pay higher mortgages rates than customers in any other country in the Eurozone.
First time buyers here are paying €150 more than the Eurozone average on their mortgage each month! The average interest rate issued on a new mortgage was 3.08% in September – that's almost 1.5% more than other European countries.
It means the typical first time buyer is paying €1,800 more for their mortgage over the course of a year. According to the Banking & Payments Federation Ireland, the average first-time buyer mortgage is around €220,000.
A typical first-time buyer who's borrowing that amount over 30 years will pay €150.04 a month more for their mortgage compared to the Eurozone average or €1,800 a year.
The figures also show that the popularity of fixed rates remains strong and these accounted for 64% of new mortgage lending in the three months to September (up from 54% only in May). However, this is still relatively low by European standards where over 80% of mortgages are fixed.
Daragh Cassidy, Head of Communications at price comparison and consumer website bonkers.ie, said:
"Although the further slight fall in mortgage rates this month is welcome, it's still not enough and it's incredibly frustrating that so long into the economic upturn, rates remain so elevated here. Not only are first-time buyers being priced out of the market due to rapidly rising house prices, they also have to contend with the highest mortgage rates in the Eurozone, which puts added pressure on affordability."
Outlining some of the reasons for the high rates, Daragh explains:
"There is still a lack of competition in the Irish mortgage market as it remains heavily concentrated in the hands of a few main banks; namely AIB and Bank of Ireland, who have a monopoly-like grip on the market. And although competition has improved in recent times, it's still well below where it needs to be and this is leading to higher rates.
Irish banks also have a large number of tracker mortgages on their books. These ultra low-rate mortgages make little money for the banks, so they're recouping their losses by charging new customers much higher rates.
Also, the levels of home repossessions in Ireland is still incredibly low by international standards. In most European countries a bank will take back ownership of a property within the space of a year if the loan has gone bad and isn't being repaid.