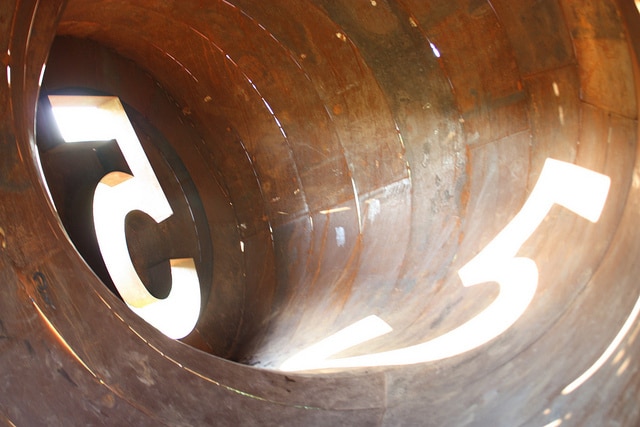 Dig!
Anton Newcombe is the ultimate musical genius that has never gotten the success he deserves. Brilliant, manic and crazy talented, Newcombe's path through the music industry is marred with anger and addiction issues. The Documentary Dig! Centres on him while telling the tale between his band The Brian Jonestown Massacre and the Dandy Warhols. The bands were once friends, but as the Dandy Warhols started getting international success, bitterness and tensions between the two bands come to the forefront. A must watch.
Searching for Sugar Man

The documentary tells the incredible of two fans who are trying to find out more information on the mysterious Sixto Rodriguez. The singer song writer had minimal success in the United States but unknown to him his music was hugely popular in South Africa. He released two albums in the 1970's which only in the 90's started to gain a huge amount of success. He ultimately became more popular than Elvis Presley in the country.
Super Sonic

Last year saw the release of Super Sonic, the music documentary focused on revisiting the glory days of Oasis. The documentary managed to get the cooperation of Liam and Noel Gallagher despite the two not being on speaking terms anymore. The doc is made by the team behind the award winning "Amy" and this one is also not a letdown. During the 90's Oasis were the ultimate rock gods and the film shows how the success of the band was formed by talent and an up and down bond between the brothers. Ultimately though the band's off stage antics were becoming better known than their music and they became tabloid fodder.
Metallica: Some Kind of Monster
The typical story behind most Rock Music Documentaries is the internal strife in the band and Some Kind Of Monster does not fail to deliver this.  The documentary was all filmed during a three-year period while the band were making their album St. Anger. The film is raw and brutally honest, showing fights, addiction issues and trips to therapists to sort their problems out.
The Filth and Fury

The filth And The Fury chronicles the rise and fall of the Sex Pistols. Directed by Julian Temple, the man behind many of the best music docs out there. Temple spends a significant amount of time explaining the social and political backdrop in England at the time. Giving a better understanding into the motivations and the attitudes of the Sex Pistols. It is a fascinating insight into the band that were so instrumental in the punk movement.
Photo cred: chintermeyer