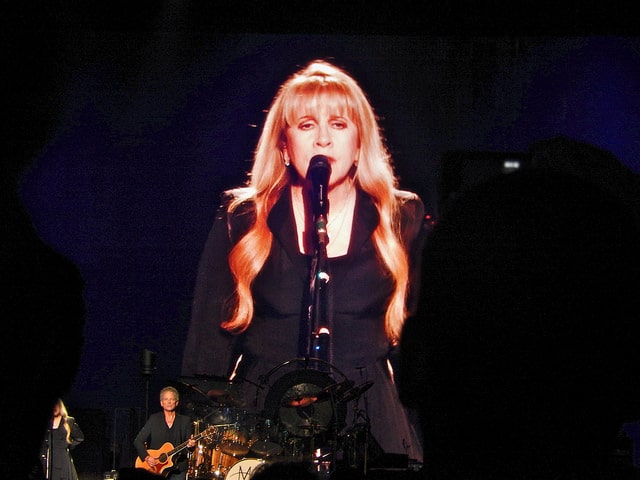 Fleetwood Mac have apologised to their fans in Manchester after they were forced to cancel another gig due to illness.
The band called off another performance in Birmingham earlier this week due to one of the band members being too sick to perform. The band have not revealed which member was sick on either occasion.
The illness is badly timed for the band as they are due to headline the Isle Of Wight festival which kicks off this weekend. The 'Mac will be performing alongside acts as diverse as The Prodigy, Blur and Imelda May.
The band are still expected to play at the festival and that gigs after that will proceed as normal. However, there has been no clear confirmation from the band themselves or management that this will be the case.
The band haven't always been lucky when it comes to health troubles. Bass player John McVie was diagnosed with cancer in 2013 but it is believed he made a full recovery.
Fleetwood Mac are currently on a tour of the UK and Ireland and are scheduled to play 3 gigs in Dublin's 3Arena on the 20th June, 10th June and 11th June.
Photo Credit: Sarah_ Ackerman