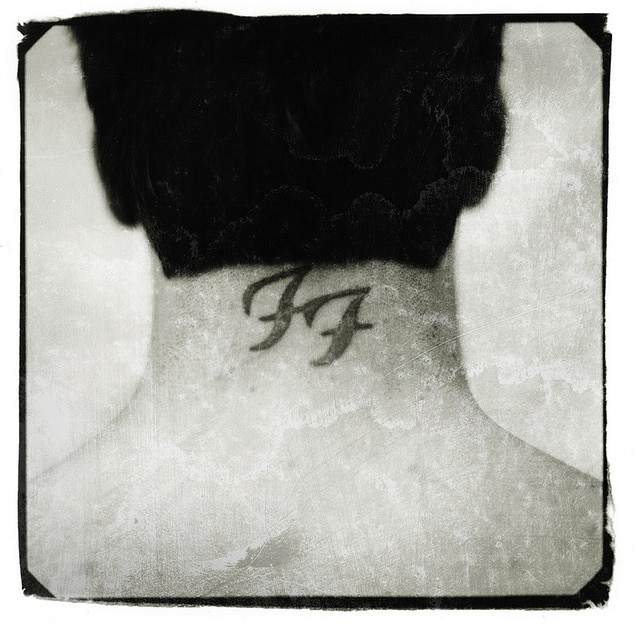 There Is Nothing Left to Lose is the third studio album by the Foo Fighters which was released November 2, 1999. This album marks the first appearance of drummer Taylor Hawkins. Foo Fighters showcase a natural, more experimental sound this time round as a three piece with the help from producer Adam Kasper.
Prior to recording, guitarist Franz Stahl was fired from the band, as Grohl felt the guitarist had unfortunately not found his place in the band. This led to the band becoming a three piece with bassist Nate Mendel and drummer Taylor Hawkins. There Is Nothing Left to Lose was recorded in Dave Grohl's basement at his house in Alexandria, Virginia without any record company throughout production. The frontman decided that he still needed a second guitarist for the live performances. After open auditions, the band hired Chris Shiflett. Foo Fighters joined RCA Records to distribute and promote the album.
There Is Nothing Left to Lose won their first ever Grammy Award in 2001 for Best Rock Album. The album was a great success for the band with each song more catchy than the other. Each track is delivered with confidence and conviction and is probably the first true band album Foo Fighters have made.
Tracks
1.        'Stacked Actors'
2.        'Breakout'
3.        'Learn to Fly'
4.        'Gimme Stitches'
5.        'Generator'
6.        'Aurora'
7.        'Live-In Skin'
8.        'Next Year'
9.        'Headwires'
10.      'Ain't It the Life'
11.      'M.I.A.'
Photo Cred: 3FM Serious Radio