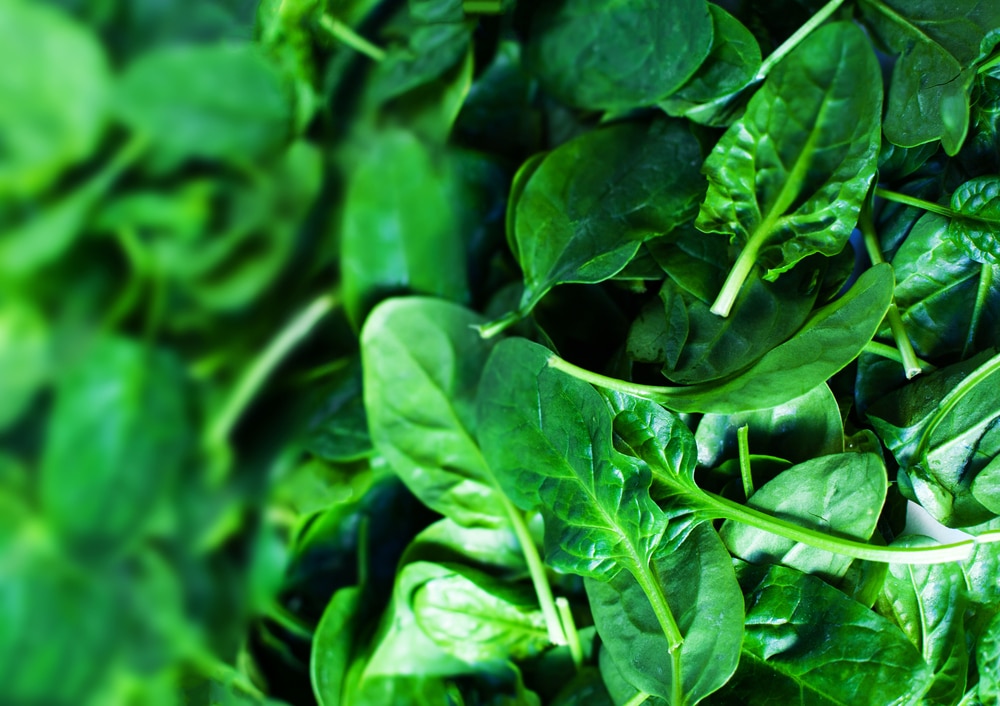 The Food Safety Authority of Ireland has issued the recall on a range of fresh spinach products after a bacteria which causes Listeria was detected.
The bug can cause flu-like symptoms and can be dangerous for a number of groups including pregnant women aswell as unborn and newborn babies.
The spinach products affected have a batch code of 260 or 261, – have best before dates ranging from 22-26 September and have been sold in stores including Dunnes Stores, Aldi, Lidl Tesco and Supervalu.
They're been sold under various product names and range from 75 gram pack sizes to 1 kilogram.
Customers who have purchased the affected spinach are being urged to dispose of the packs.
Some spinach products distributed to caterers are also implicated.