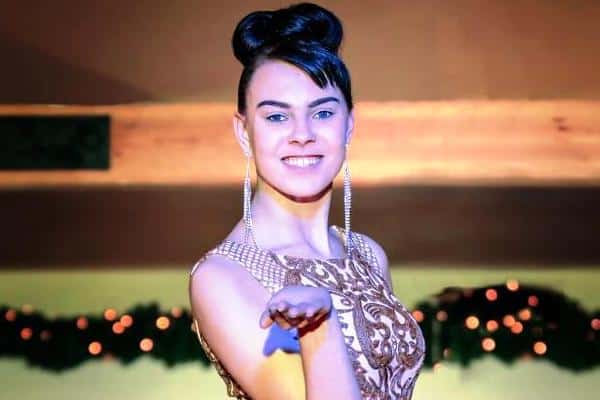 A forensic scientist has told the Ana Kriegel trial that force would have been needed to cause the extensive damage found on some of her clothes.
She was giving evidence in the trial of two boys accused of murdering the 14-year-old schoolgirl in a derelict farmhouse in Dublin last year.
Last week, John Hoade from FSI told the jury he developed a mixed DNA profile from a mask found in a backpack seized from the home of BOY A.
He said it contained elements of his DNA profile as well as Ana's. BOY A denies her murder and has also pleaded NOT guilty to aggravated sexual assault.
Today, Mr. Hoade's colleague Marce Lee-Gorman said she also developed a mixed DNA profile from semen staining on a black vest top.
That was found in the same room of the abandoned farmhouse in Lucan where Ana's naked body was discovered on May 17th last year.
Ms. Lee-Gorman said the mixed profile from the stains matched ANA and BOY A's reference samples.
The jury is now hearing about the arrest and questioning of BOY B – who denies one charge of murdering the 14yo schoolgirl.