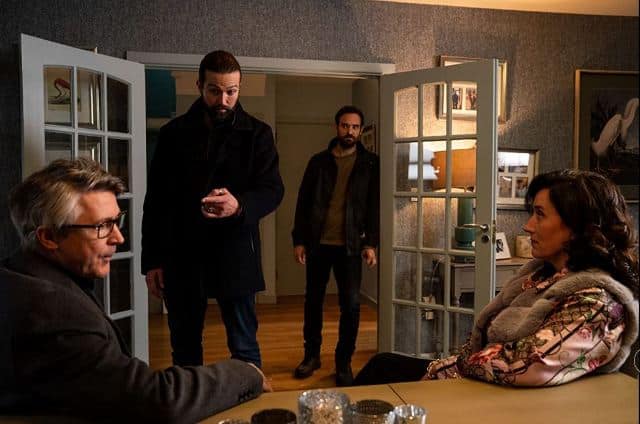 The former Dublin Lord Mayor Christy Burke has hit out at RTÉ for airing a new drama based on gangland crime and the potential glorification of its proceeds in a city already 'awash' with drugs and violent crime.
The national broadcaster's highly stylised new crime drama 'Kin' is according to councillor Burke "toxic material" in an article in the Irish Examiner.
The veteran public representitive from the north inner city area says he regularly has to deal with the horrific impact of families left blighted by drug use and crime.
The independent city council member has since the programme aired, urged RTÉ management to immediately pull the eight-part series, after it made its bow on Sunday night at 9.30pm.
In Kin, a fictional Dublin family, the Kinsellas, are involved in a gangland war with an international drug cartel in the series, starring Aidan Gillen of Game of Thrones, Love/Hate and The Wire, The Last Duel's Clare Dunne and Ciarán Hinds from The Terror and Game of Thrones.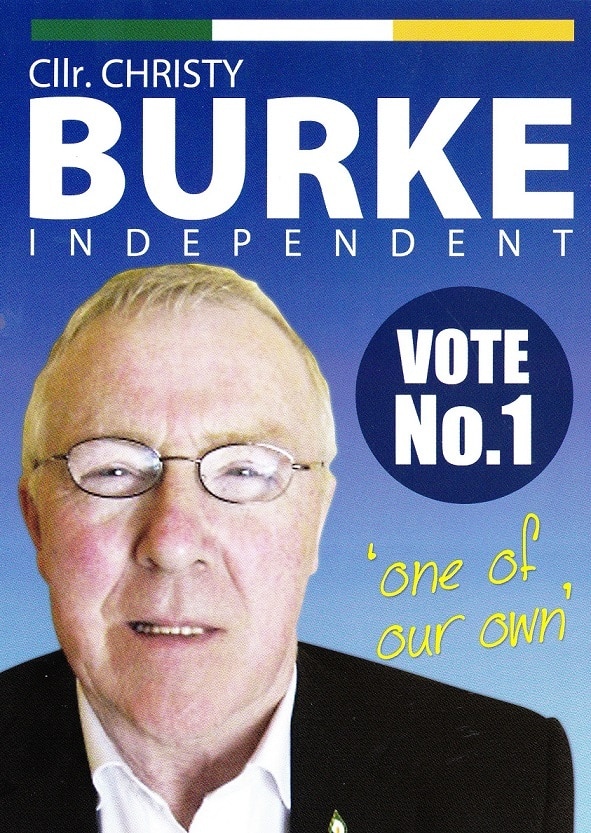 Cllr Burke was withering in his contempt and anger, at what he perceived as the morally dubious and frankly dysfunctional nature of the show.. "If all RTÉ can provide is a young guy, then a woman using cocaine, then a 17-year-old drinking alcohol in front of his mother and a guy with a very fake Dublin accent again using drugs, what kind of message is this sending out about Irish society?
"They need to understand families all over Ireland have lost loved ones through drug use along with young people being shot dead due to crime, he added to the Examiner today.
He left a pointed message to RTÉ. "This city is awash with cocaine and anti-social behaviour and deaths of so many involved in crime feuds it doesn't need any further glamourising which without a doubt impacts on young people's behaviour."