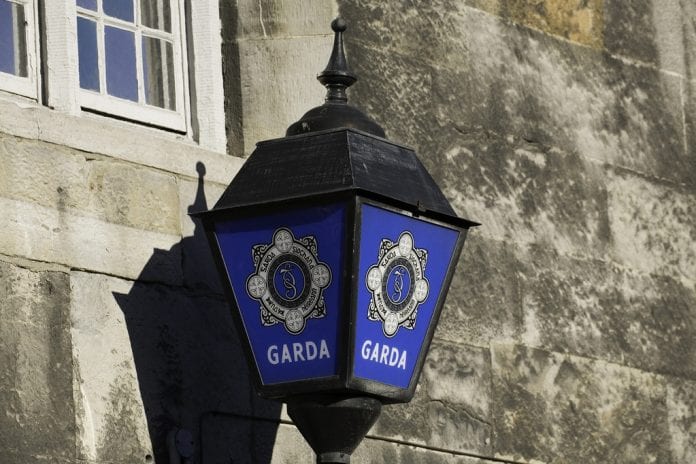 Four men have been arrested in Dublin today in relation to burglaries committed across the country.
The men in question, who were arrested in Lucan, were intercepted by National and Regional Garda Units following a report of a burglary in Mullingar, Co. Westmeath.
A man in his 60s, one in his 20s and two in their 30s are currently being held in custody at Mullingar Garda Station where they're being detained under Section 4 of the Criminal Justice Act, 1984.
The foursome who all hail from the capital, were found through an ongoing Garda operation targeting an organised criminal gang involved in burglaries.
They're suspected to have left Dublin earlier today in a stolen high powered vehicle and travelled to the Midlands committing the burglaries, and were found to be in possession of jewellery when stopped.
The phase which will be a winter version of Operation Thor was issued to An Garda Síochána last week directing a range of operational activities to be undertaken to prevent an upsurge in burglaries which often occur during the winter months.