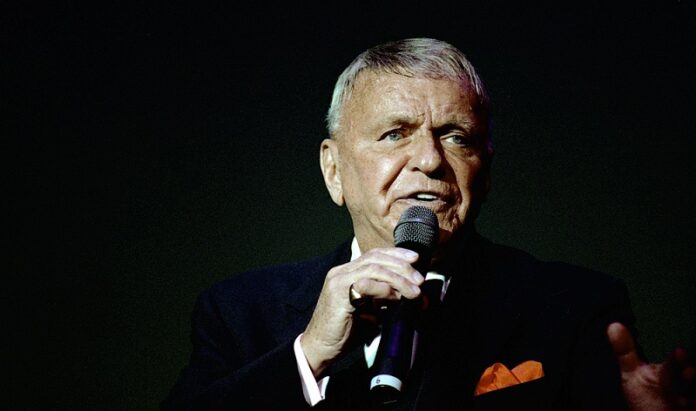 It has been revealed that Frank Sinatra was once offered the role of John McClane in the Die Hard film franchise.
Sinatra was offered the role due to a contract clause. Sinatra starred in the film, 'The Detective'. The film was based off the novel with the same name by author Roderick Thorpe.
The sequel to the book, 'The Detective Is Nothing Last Forever' is what Die Hard is based on.
The name of the character in 'The Detective' was changed and Die Hard was not a direct sequel. It was loosely based off the book. Despite this, Sinatra was still offered the role due to his contract.
Ol' Blue Eyes turned down the role. It was then offered to Arnold Schwarzenegger, Sylvester Stallone, Clint Eastwood, Mel Gibson, James Caan, Richard Gere and many before Bruce Willis was given the role.
'The Detective' was one of Frank Sinatra's biggest movies and was one of the highest grossing films in 1968. It's crazy to think how different Die Hard would have been if Sinatra had taken the role.
There has always been a big debate as to whether or nor Die Hard is a Christmas movie. Recently, the director, John McTiernan gave his two cents on the matter.
In a video, McTiernan said "We hadn't intended it to be a Christmas movie, but the joy that came from it is what turned it into a Christmas movie".
If you have someone in your life that doesn't believe it's a Christmas movie then show them this video.
Bruce Willis has weighed in on the debate before. In 2018 he said that it wasn't a Christmas movie but a "It's a god damn Bruce Willis movie!".