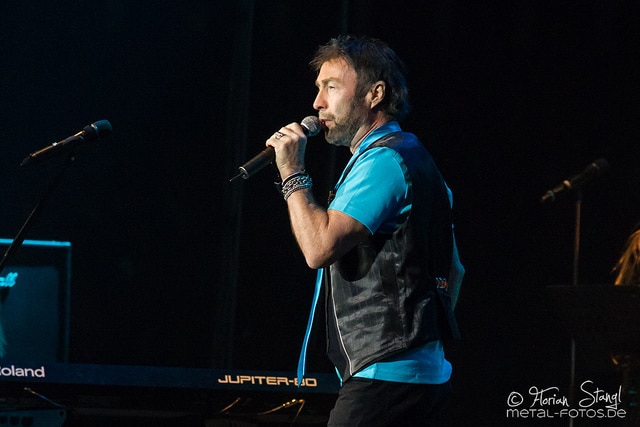 The guitar of Free guitarist Paul Kossoff is to be put on sale at auction at the end of the year. Kossof's guitar will go on sale in early December.
There is quite a legacy behind the guitar and Paul Kossoff was very protective of it . He played the sunburst 1959 Gibson Les Paul from 1970 until his death in 1976, and as the story goes he even refused to be parted from it after he broke the neck of the guitar during a show.
It was later given to Beckett guitarist Arthur Ramm – who lent Kossoff his own instrument on the night the Gibson was broken. It was recently announced that the famous guitar would be sold by auctioneers Bonhams on December 10th.
Speaking about the Free guitarist, entertainment memorabilia specialist Natalie Downing said "Kossoff is one of the generation of rock stars who lost their life to the excesses of the industry. His incredible musical talent continues to be recognized."
She elaborated on this by talking about the link musicians have with their instruments "Musical instruments with celebrity provenance can often reach a higher premium at auction, bolstered by fans and musicians keen to take home instruments that bore witness to some of rock and roll's greatest moments."
Photo Credit: Florian Stangl