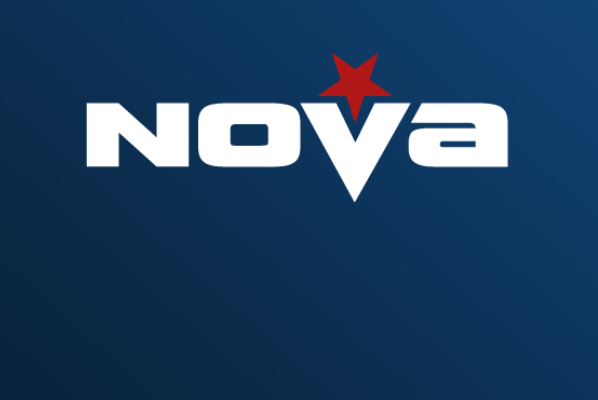 A French public radio broadcaster has apologised after mistakenly publishing the obituaries of high profile figures who are still alive — including the Queen and iconic footballer Pele.
Radio France Internationale blamed the error on a "technical problem" that "resulted in the publication of numerous obituaries on our site".
RFI said it "apologised to the people concerned as well as to you who follow us and trust us".
Under the headline "England loses its Queen: Elizabeth II left her mark on the imagination", the obituary stated that "as tradition dictates, it is from the Palace of Saint James in London that a member of the British Court announced the death of Queen Elizabeth II, a historical figure in international life".