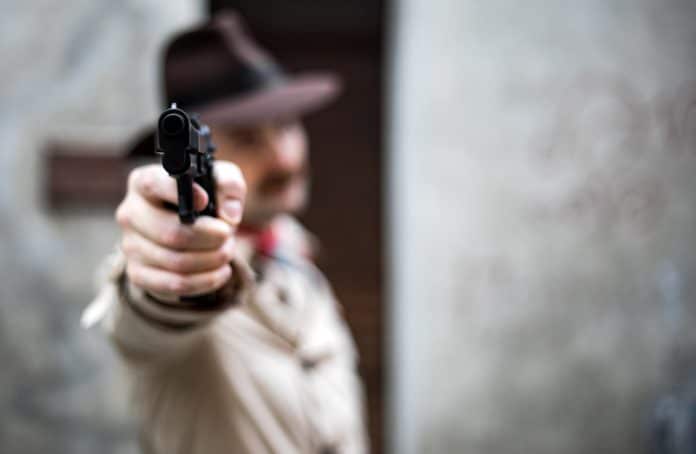 An official murder inquiry has been opened by French police. That's after a customer reportedly assaulted a waiter at a pizzeria on Friday night.
The restaurant, named Mistral, is located on the outskirts of Paris in the Noisy-le-Grand suburb, 15km east of Paris.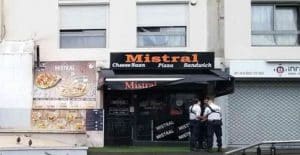 According to The Brag, the waiter was fatally shot by a customer inside the pizzeria and sandwich eatery.
The reason for the shooting was allegedly because the waiter took too long to serve his sandwich.
After the waiter was shot in the shoulder with a handgun fellow employees phoned emergency services.  Despite attempts to revive him, the 28-year-old waiter died at the scene. The gunman fled the restaurant and is now wanted for murder.
Witnesses report that the customer lost his temper "as his sandwich was not prepared quickly enough." All that is presently known is that the man was alone at the time of the shooting and is still on the run.