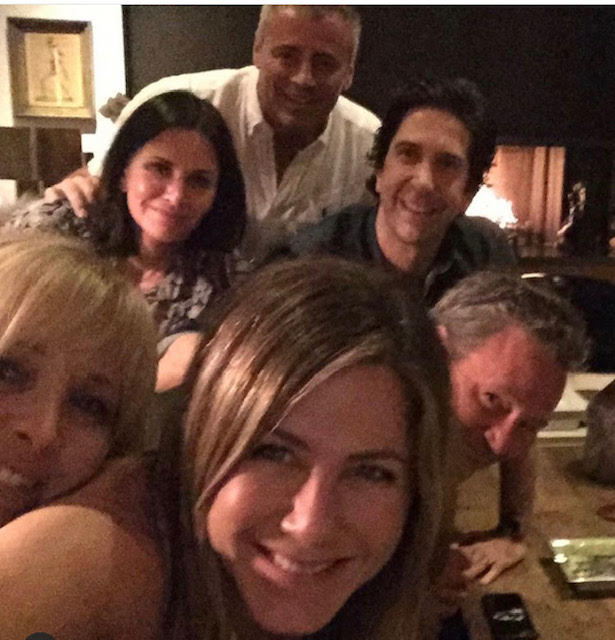 Friends co-creator Marta Kauffman has said she "didn't do enough" to ensure racial diversity on screen, in an emotional new interview.
Kauffman was speaking at an 'ATX TV…from the Couch' panel (via Page Six) and was asked about what she wished she'd known when she stated her career:
"I wish I knew then what I know today," she said tearfully. "Sorry, I just wish I knew then what I know now. I would've made very different decisions.
"I mean we've always encouraged people of diversity in our company, but I didn't do enough and now all I can think about is what can I do? What can I do differently? How can I run my show in a new way?" Kauffman said. "And that's something I not only wish I knew when I started showrunning, but I wish I knew all the way up through last year."
Over the years Friends has faced a lot of criticism for its lack of diversity.
In January David Schwimmer who played Ross told The Guardian:
"I campaigned for years to have Ross date women of colour."
Lisa Kudrow who played Phoebe told The Sunday Time that today the show would be "complelely different."
"Well, it would not be an all-white cast, for sure. I'm not sure what else, but, to me, it should be looked at as a time capsule, not for what they did wrong."
Pic Crd: Jennifer Aniston Instagam