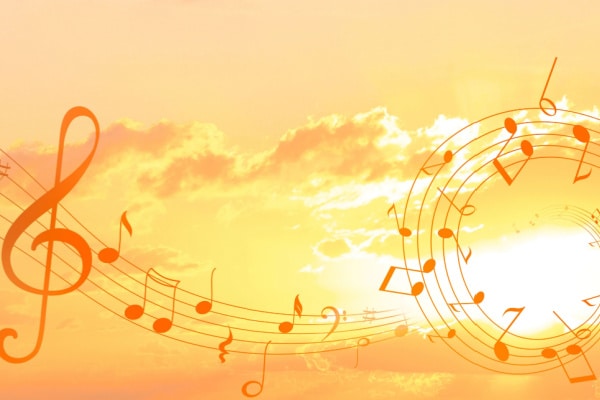 Would you like to listen to the article instead of reading it?
You may recall in January that we brought you the news of a Buddhist monk producing music covers. That was followed by an emerging photo of a shark that strongly resembled former US President Donald Trump! Well we now have a cat producing a bass solo on a piano! The internet does have its plus points!
Say hello to Barney!
In one of the most wholesome videos doing the rounds online at the moment, bass guitar player Jeffin Rodegheri has somehow turned the piano melodic cat into a four-string bass solo.
Barney did not need an invitation to use his music natural paws for this titrone infused piano solo. No computer trickery!
Check out more videos on Roedgheri's Tik Tok Page.
These exploits did not go unnoticed by Rodegheri who reimagined Barney's piano melody into a technically challenging solo.
Can't wait to hear the autobiography, Barney: My Nine Lives In Music!
"Decided to accompany him (Barney the cat) on this theme"
Rodegheri had this to say. "Tonight I saw a video of Barney playing his piano alone, and decided to accompany him on his theme".
Barney has accrued over 18,000 followers on his Tik Tok page. Plenty of musicians have taken inspiration from these exploits.
18,000 for the cat video, 31,000 was the number of likes that photo of the Trump like shark achieved online. The man responsible for that snap was 27 year old underwater videographer Tyler Mansell.
Speaking at the time, Mansell had this to say.
"When I first posted the photo, it completely blew up".
He continued, "I was surprised to see the number of comments it got regarding Trump. I didn't see it at first, but I can see what people are saying".
One comment under that photo probably sums it all up. "I wanna apologise in advance to the shark but he looks like Trump,".