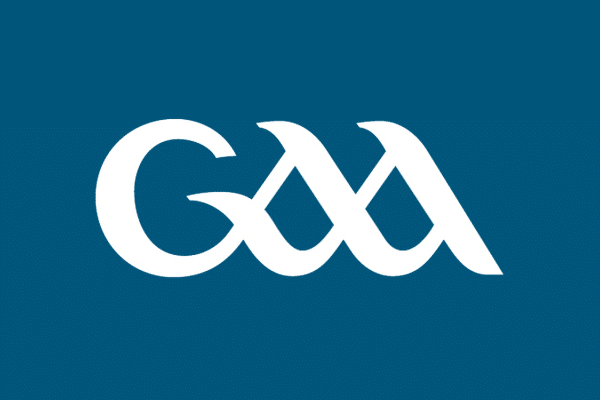 Inter-County teams will be able to return to training on April 19 as planned, despite the controversy surrounding the Dublin footballers' Covid breach this week.
Despite being far from happy about the news of Dublin's training session, Government ministers have stated that breaches of guidelines should not lead to a review of their decision to go against health advice in order to allow for "elite" sports to return later this month.
Sports Minister Jack Chambers said changing the dates for the return to play would punish "31 other countries who are complying with public health guidance".
They hope that the GAA will sanction the All Ireland Champions and continue to plan for the return of national leagues in both hurling and football in April.
"What has happened in last 24 hours undermines the broader public health message", Chambers added. He also said that he hopes the GAA "deal with it seriously and properly".
Gardaí also confirmed that they are making enquiries into the training session.
GAA to launch separate probe
This also comes after Dublin manager Dessie Farrell was hit with a 12 week ban by the Dublin County Board after this secret training session came to light.
Following an internal enquiry, Dublin GAA accepted that public health guidelines were breached.
The county management committee had this to say.
"The Dublin senior football management and players recognise that this was a serious error of judgment and apologise unreservedly for their actions".
The GAA confirmed that a separate investigation will be launched. They also expressed their "frustration and extreme disappointment" after the photos of this Dublin secret session were revealed. Household names like Brian Fenton, Johnny Cooper and Brian Howard were also filmed taking part in the session.
The GAA said they will "invoke any necessary disciplinary processes as appropriate".
NPHET only suggested that non-contact sports for children should be allowed to return in May. A number of exemptions were also granted for "elite athletes".
A return of inter-county action "Would give people a lift"
A source close to the ministers also said that a return of inter-county action would "give people a lift".
They also noted that a number of covid outbreaks could be traced to post county final celebrations last year. However, they added that the inter-county championships proceeded largely without incident themselves.
The source said this.
"It was felt that at senior county level they could do it safely again this time. The GAA has already proven they can plan for this".
A fixture schedule is expected to be revealed next week, with leagues possibly commencing on the weekend May 15/16.
Minister Chambers said that last year's competitions ran in a "smooth and efficient way".
Adding, "There was protocols around public health and management of Covid".