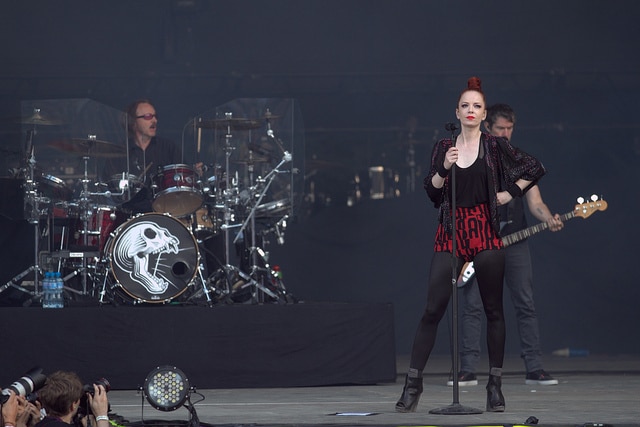 Garbage have announced details about their long-awaited new album. They have also revealed that they will be going on tour this year as well.
The band have announced a new album titled Strange Little Birds which is set to release on June 10th. It was produced by Garbage drummer Butch Vig who is also well known for being a producer.
The band said that the new album was inspired by letters from fans and the albums they loved growing up – as well as calling back to their earlier material.
Garbage frontwomen Shirley Manson recently spoke about the album saying "The guiding principle was keeping it fresh, and relying on instinct both lyrically and musically" adding that "Strange Little Birds is less fussed over than anything Garbage has ever made."
She continued saying "To me, this record, funnily enough, has the most to do with the first record than any of the previous records. It's getting back to that beginner's headspace. In part, she says, that's a result of not having anyone to answer to."
The upcoming tour from Garbage sees them playing in a number of locations across Europe such as Dortmund, Amsterdam, and Milan too name a few.
Photo Credit: Victor Engmark