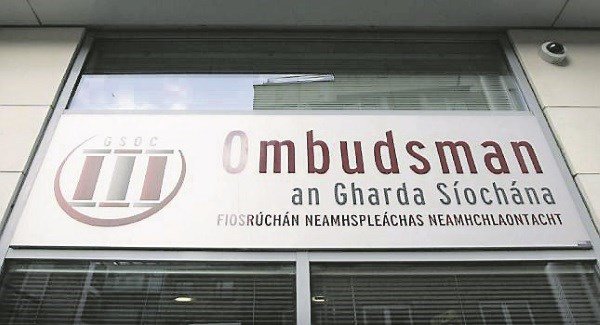 The trial of a Garda accused of dangerous driving causing the death of a pedestrian has been hearing from the GSOC officer who investigated his case.
Dublin based Garda Warren Farrell knocked Elizabeth Core down as he was responding to a panic button call at a petrol station in Clondalkin in 2014.
Chief Superintendent James Butler is an investigations officer with the Garda Ombudsman and he was the lead investigator in this case.
He said he received a statement from Garda Warren Farrell who outlined, in his own words, what happened on Aug 28 2014.
He said he got a call at around 11 am about a potential robbery at a Topaz station in Newlands Cross.
En route, he said he knocked off the siren for a few seconds so his partner could speak to dispatch over the radio but he insisted both the siren and the blue lights were on when he noticed Elizabeth Core crossing the road.
When he realised she wasn't stopping, he decided to take evasive action and moved into a bus lane but he said he was surprised because she seemed to quicken her pace and he tried to mount a path to avoid her but his tyre burst and he ended up hitting her. He said if she'd stopped as he expected, the collision wouldn't have happened.