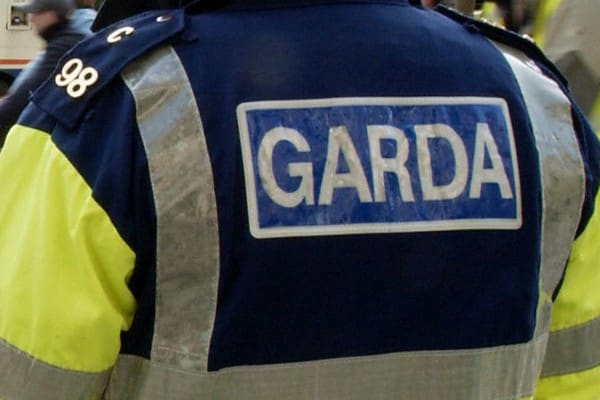 Gardai arrived at the scene after shots were fired outside a north Dublin home. The incident occurred yesterday, Sunday, 28th at 4.30 pm
A parked vehicle was shot at on Edenmore Avenue at roughly 4.30 pm yesterday.
There were no people in the car and there have been no injuries reported.
A garda spokeswoman confirmed that: "Shots fired at a parked car this afternoon, Monday 28th October, 2019 at approximately 4.30p.m on Edenmore Avenue.
"No persons in the car at the time of the incident and no persons injured. Investigations are ongoing.