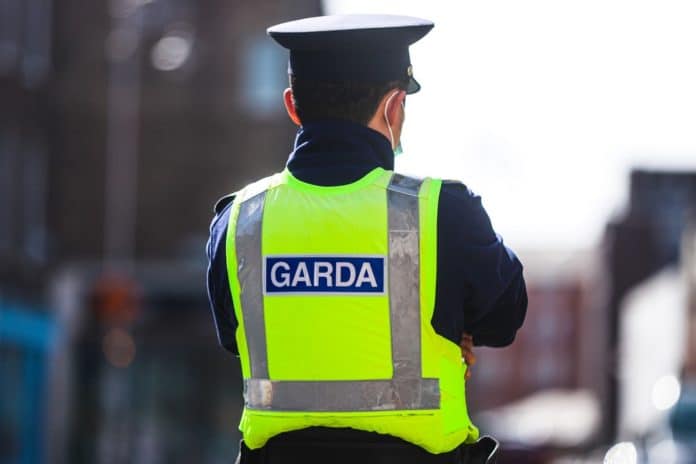 The 10 people killed in the explosion in Creeslough on Friday have been named by gardaí.
Among those who died were 13-year-old boy, a 14-year-old girl and a five-year-old girl.
They have been named by gardaí as 39-year-old Catherine O'Donnell and her 13-year-old son James Monaghan; 50-year-old Robert Garwe and his five-year-old daughter Shauna Flanagan Garwe; 14-year-old Leona Harper; 24-year-old Jessica Gallagher, 48-year-old James O'Flaherty, 49-year-old Martin McGill, 49-year-old Martina Martin, and 59-year-old Hugh Kelly.
Gardaí say Family Liaison Officers have been appointed to provide support and information to families.
Sinn Fein President, Mary Lou McDonald, attended last night's remembrance service for those who died.
Ten red candles were lit in the chapel at Creeselough to represent each – and they will remain lighting for 7 days.
The Taoiseach also visited the site of the devastation in Creeslough.
He said his thoughts are with the families of those that lost loved ones in the explosion.
Meanwhile, An Post is teaming up with the Irish Red Cross to accept charge-free donations for the Creeslough Community Support Fund.
It says its 920 post offices across the Country will accept donations from tomorrow for those injured and bereaved.
The Creeslough Post Office was based at the shop where the explosion took place on Friday.
Anna McHugh of An Post says plans are underway to provide an alternative post office for locals in the Creeslough area.