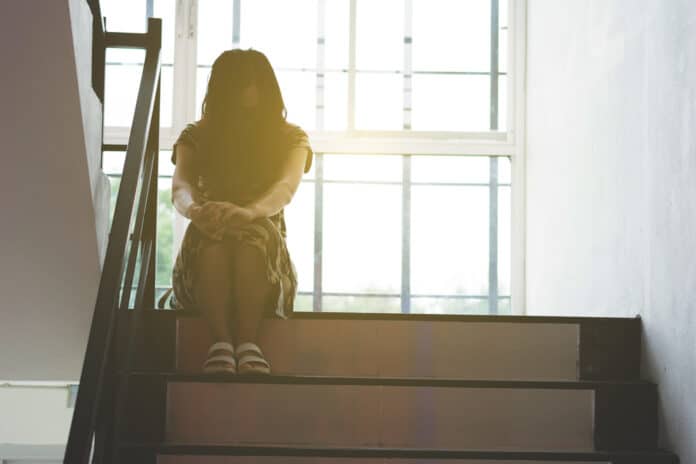 Since October Gardaí have prosecuted over 100 people for domestic violence offences under Operation Faoiseamh.
This brings the total number to 207 since the beginning of Operation Faoiseamh which began on April 1, 2020.
An Garda Síochána continues to treat all instances of Domestic Abuse as a priority and wishes to take this opportunity to once again re-enforce its commitment to keep people safe, and in particular the victims of domestic and sexual abuse.
The vulnerable and victims of abuse, will continue to receive the highest priority response from An Garda Síochána.
Detective Chief Superintendent Declan Daly, Garda National Protective Services Bureau stated;
"Through our community engagement response to Covid-19, Operation Faoiseamh has protected victims, provided comfort and assurance to those victims experiencing domestic abuse."
"An Garda Síochána are mindful of the fear and concern some in our community have during Covid restrictions." 
"We continue to robustly provide assistance and support to victims of Domestic Abuse, and to all vulnerable victims." 
"An Garda Síochána will continue to ensure your safety and I encourage anyone who feels threatened or is in fear to contact us and we will respond quickly and vigorously."