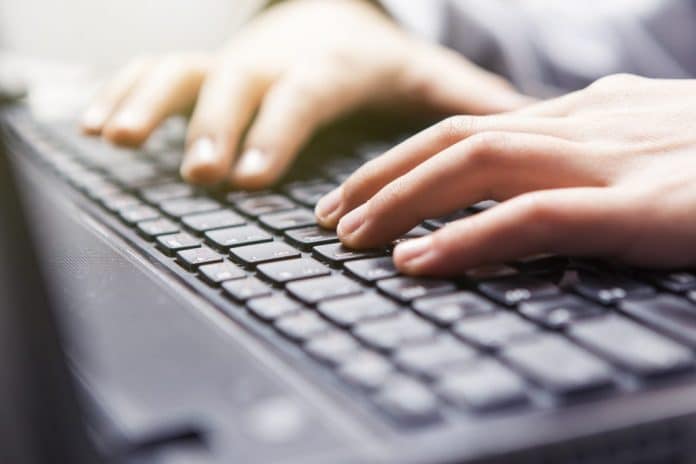 Tens of thousands of child pornography images have been seized by gardaí over the past four days.
They were found during 31 searches of premises in 12 different counties, mainly in Leinster and Munster.
Nobody has been arrested so far, but gardaí expect to detain people in the coming weeks.
Gardaí said the investigation by the Online Child Exploitation Unit at the Garda's Protective Services Bureau has been under way since last year.
Operation Ketch was set up to target people suspected of possessing and distributing child exploitation images.
Assistant Garda Commissioner John O'Driscoll said gardaí are keeping a close eye on this type of crime…..
"We have gardaí who this time last year would have been walking the beat on streets, but today they have a different patrol – they're patrolling the internet, trying to find evidence of criminality involved in online child-related offences," he said.