Gardaí have been spat or coughed at thirty-one times since the new COVID-19 laws on restrictions came into effect.
Seventy-six people have been arrested for breaching the legislation. Commissioner Drew Harris said there is good compliance generally but some will overstep the mark:
"There remains a high level of compliance with the public health guidelines. I know this has been difficult for people, but it is critical this high level of compliance continues. This is an important week for the country in challenging COVID-19.
"Unfortunately, there are people who did not adhere to the guidelines and members of An Garda Síochána had no option but to use the regulations or other legislation. It should be stressed though that this is a tiny proportion of the people we have engaged with over this time.
"At the outset of the COVID-19 situation, I said that An Garda Síochána will continue to operate as a community-based policing service with a focus on protecting the vulnerable. This approach will not change."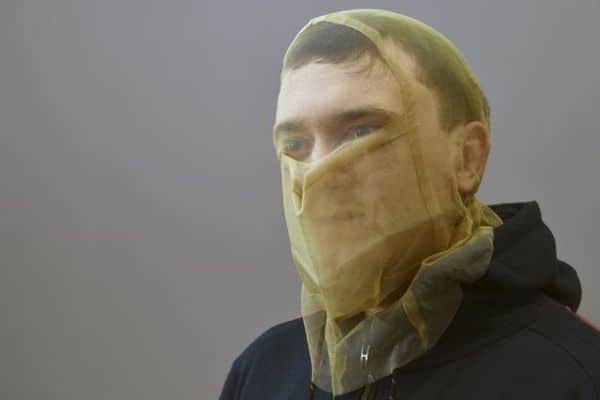 Between April 8th and April 25th Gardaí were spat or coughed at thirty one times.
Anti-spit guards, which are placed on members of the public if there is a clear threat of spitting were used fifteen times by Gardaí.
Commissioner Harris says the anti-spit guards are being used responsibly.
"These spitting and coughing attacks on our personnel are reprehensible, and show the challenges members of An Garda Síochána are facing in keeping people safe in unique circumstances.
"We have made it clear these anti-spit guards are only to be used as last resort and in line with the Garda Decision Making Model, which includes at its centre our Code of Ethics and human rights."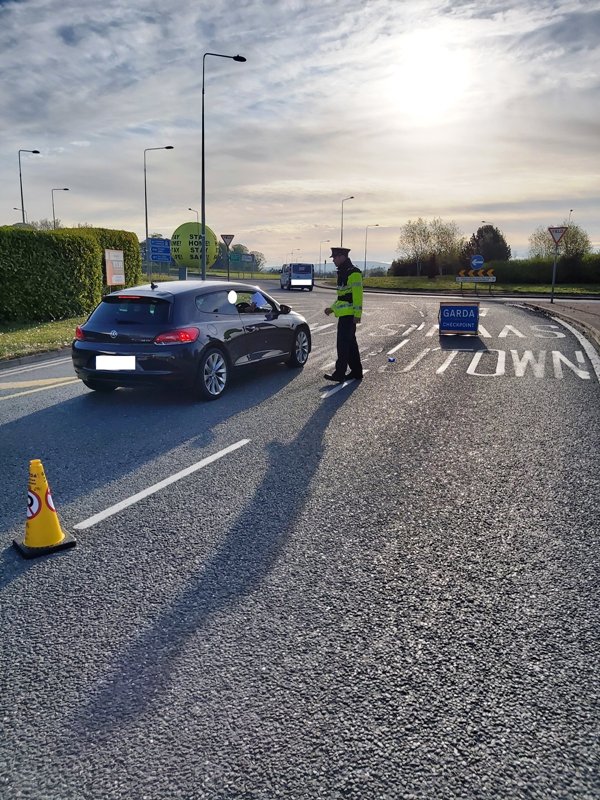 It's emerged that its not possible to close a loophole in the legislation, which means the rules cannot be enforced on day-trippers from Northern Ireland.
Commissioner Harris says its because the laws come under the health act – which only applies to residents of the state.
"The regulations can't extend further than the Health Act 1947… the regulations are a product of the act.
"This is all about whether you have a reasonable excuse to be out and about, what your essential travel is… the regulations apply to anyone in the State for other factors – large gatherings for instance.
"Those who are engaged in non-essential travel – in effect, 'day-tripping' – into this jurisdiction… they may have breached the law as it is in Northern Ireland.
"The [PSNI] are obviously responsible for that piece of enforcement, the same way as we would challenge those who are engaged in non-essential travel north into Northern Ireland as well."
He also stressed that the regulations doesn't go as far as the overall recommended restrictions from health officials – saying the regulations are instead "practically what we're able to enforce".
The loophole has caused much frustration in bored communities, but the commissioner says the gardai are cooperating with the PSNI on the matter.