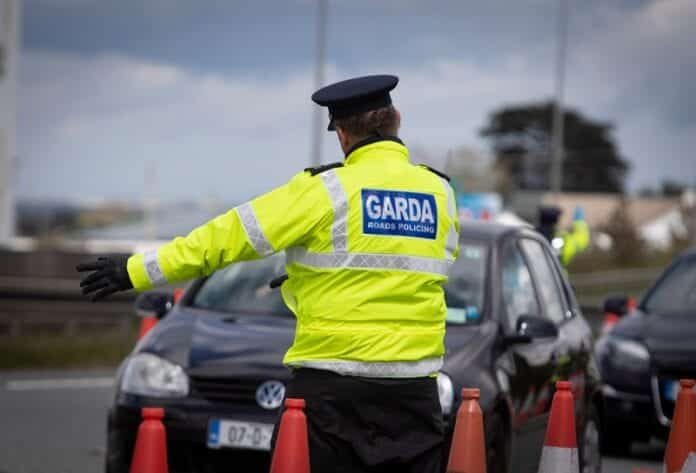 Over the weekend, Gardaí broke up a house party that had up to 70 people in attendance in Longford.
The party took place on Friday night and Gardaí arrived at the scene at around 9:30. The incident occurred at a two-storey residence in the Palace Crescent Area in Longford.
Officers arrived at the house after receiving numerous calls from concerned local residents.
Initially, Gardaí were refused entry on multiple occasions. They eventually entered and found up to 70 people in attendance.
All revellers were drinking, not adhering to social distancing and none were wearing any masks.
A Bar, a pool table, and a dart board were all set up in the residence.
According to the Gardaí, a man in his 20s was arrested and all people involved "will be dealt with" under the State's Covid-19 legislation.
"There was not a mask in sight, no social distancing, nothing" said a Garda source.
A number of Fixed-Penalty Notices were issued out at the party.
"As a result of information received and observations, gardaí obtained a warrant to search the premises under the Misuse of Drugs Act."
"Shortly after 9.30pm, Gardaí­ searched the house and discovered a large group of people present in breach of current Covid–19 Regulations. Gardaí­ engaged with those present and they eventually dispersed."
"FPNs will be issued to those identified including the organiser and homeowner. A man aged in his 20s was arrested at the scene under the Public Order Acts. Inquiries are ongoing." (Per, The Irish Times)
Under the Health Act 1947 (Covid-19) Regulations 2020, Gardaí can issue fixed penalty notices for breaches of Covid-19 restrictions.
Attending an unlawful social or recreational gathering in a home can result in a charge of €150, while organising an unlawful gathering carries a €500 charge.
If a fixed penalty notice is not paid within 28 days, the offender can face prosecution in court.
The news comes as the ban on household visits will remain in place until Easter. You can read Radio Nova's report on it here.