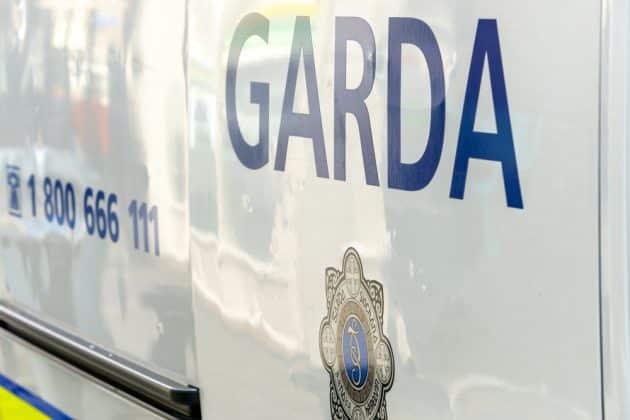 50 year old Bobby Messett was killed and two others injured when a gunman opened fire at Bray Boxing Club on Tuesday morning.
Gardaí have yet to find a motive for the attack, however it's the third shooting incident at a boxing event or premises. Health Minister Simon Harris, who is also a TD for Wicklow, says its important detectives get to the bottom of what happened and that people don't jump to conclusions.
Two days since the attack and the shooter remains at large and the weapon used has yet to be found. It's understood Gardaí have spoken to boxing trainer Pete Taylor and Ian Britton, who were both seriously injured and remain in hospital.
Gardaí are also continuing to appeal for anyone with any information to come forward.